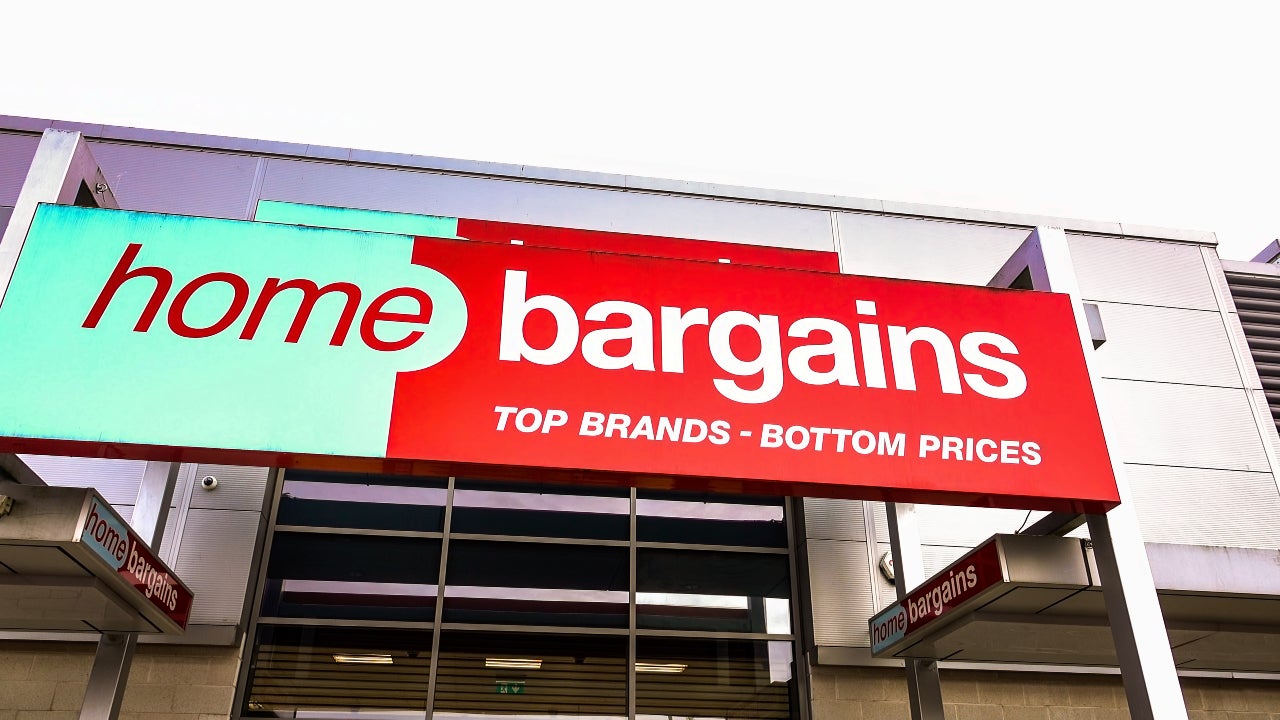 Home Bargains' 13.0% revenue growth this year marks its fourth consecutive year of double-digit growth and raises the retailer as a potential challenger to the run-away success its rival B&M has enjoyed throughout the pandemic. Home Bargains' transactional website grants it a significant advantage over B&M, which could give it the capacity to keep up with high-flying B&M.
Despite operating profit increasing from £30m to £261m (+13.0%), the company made no mention of its policy towards the business-rates holiday. It recorded exceptional costs of £14.4m – equivalent to just more than 5% of its profit – which means it is unlikely the retailer is lacking the funds to pay. As such, it should be wary of souring its public image as most major grocers and other 'essential' retailers, including B&M, paid theirs.
While Home Bargains' full-year revenue growth (13.0%) is marginally higher than B&M's full-year UK revenue growth (12.6%), the latter's financial year did not include the spring lockdown period that would prove to be so lucrative for essential retailers. In this period (April – June), B&M recorded a 33.7% increase in the UK revenue, meaning that while Home Bargains' performance this year was strong, B&M is still outperforming it. This would suggest that having a transactional website is not as a significant advantage for value general merchandisers with their customer base likely to prefer visiting stores.
While B&M's continued success during the pandemic is a good indication that Home Bargains is benefitting similarly, it also leaves a tall task for Home Bargains to keep up with the trail-blazing retailer. Given the struggles of non-essential store-based retail, now would be an apt time to invest in its store estate to avoid falling behind B&M as, despite its lofty plans for up to 1,000 stores, Home Bargains has only added 45 stores the past two years. In contrast, B&M is on track to open up to 45 new stores this financial year alone.