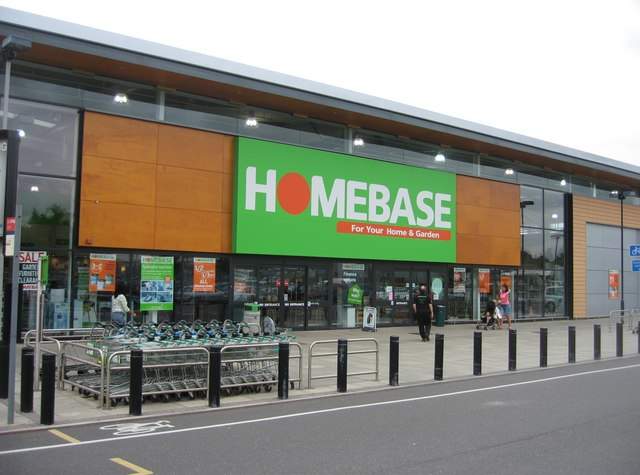 Homebase entered into a company voluntary agreement (CVA) in August, involving the closure of 42 stores and a target to cut rents by up to 90%.
New management was brought in as part of a restructuring plan to restore the business to profitability. Ten months on from the CVA and the prospects for the retailer are looking more promising.
In the coming months it will be important that Homebase continues to win back consumers through the expansion of its homeware lines, through which it had previously seen success.
The problem it now faces is that the market has become more competitive with the likes of B&M, The Range , and Home Bargains becoming increasingly popular.  It is fairly unlikely that it will ever regain its previous success in this respect.
It is also important that there is more focus on the retailer's online offering. In November, Homebase was voted the worst online retailer for the second year running in a Which? Survey.
Online retail in the UK grew by 8.2% in 2017 to reach £43.9bn.
This retail channel is incredibly important. If Homebase can't compete digitally it will fail to keep up with its competitors due to not taking advantage of cost savings the digital business model can create.
In 2016 Australian conglomerate Wesfarmers acquired Homebase as a means of entry into the UK market. Prior to this, Homebase had been profitable and recorded strong like-for-like sales in the 2015/16 financial year.
Wesfarmers made the mistake of thinking that what worked in Australia would work equally as well in the UK. This led to a refocus of Homebase on harder DIY lines and the rebranding of 24 stores to Bunnings.
However, in a DIY market dominated by Kingfisher (owner of the B&Q and Screwfix chains), Homebase could not compete. Ultimately, Homebase was sold to Hilco for £1 in June 2018 just two years after Wesfarmers had forked out £340m for the retail chain.