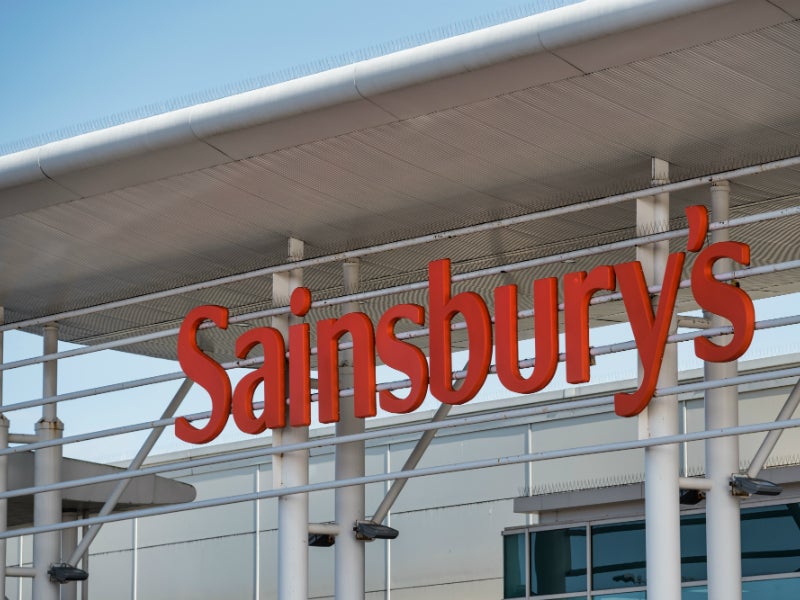 Sainsbury's announcement that it will keep queues and restrictions in place up until September suggests that disruption to normal shopping behaviours is likely to continue over the long term.
Currently, restrictions in Sainsbury's includes a limit to how many consumers can be in one store to mitigate the potential spread of coronavirus. However, this, along with resurfacing budgeting and value-seeking trends among consumers, effectively means that consumers on average are going back to pre-planned big grocery shopping once a week.
The current pandemic has limited consumers' everyday movements, with once simple errands such as going to pick up some eggs from the corner store, becoming arduous tasks that need to be pre-planned beforehand.
Special opening times, restricted number of people entering stores and limited stock is frustrating when you are used to a more convenient lifestyle. As a result, many want to spend less time browsing the shelves and focus on the 'essential' items they need for the rest of the week.
This will adversely affect manufacturers who are deemed 'less essential', especially in the impulse-buy categories. Current trends are seeing consumers buying in bulk, favouring familiar and local brands, limiting the opportunity for on-the-go or impulse products, as well as new product launches. It also suggests that confectionery and other similar types of snacks are likely to continue to suffer as a large portion of the impulse revenue will be lost.
Possible ways to circumvent such an outcome rests on the ability of manufacturers to influence the positioning of their impulsive purchase products on online delivery platforms – perhaps suggesting a similar impulsive purchase section online as it is in-store.
Ultimately, players in the less essential and impulsive categories must act quickly and seek to drive much of their revenue online as the predicted in-store impact on the manufacturers will continue to limit sales and consumer engagement.