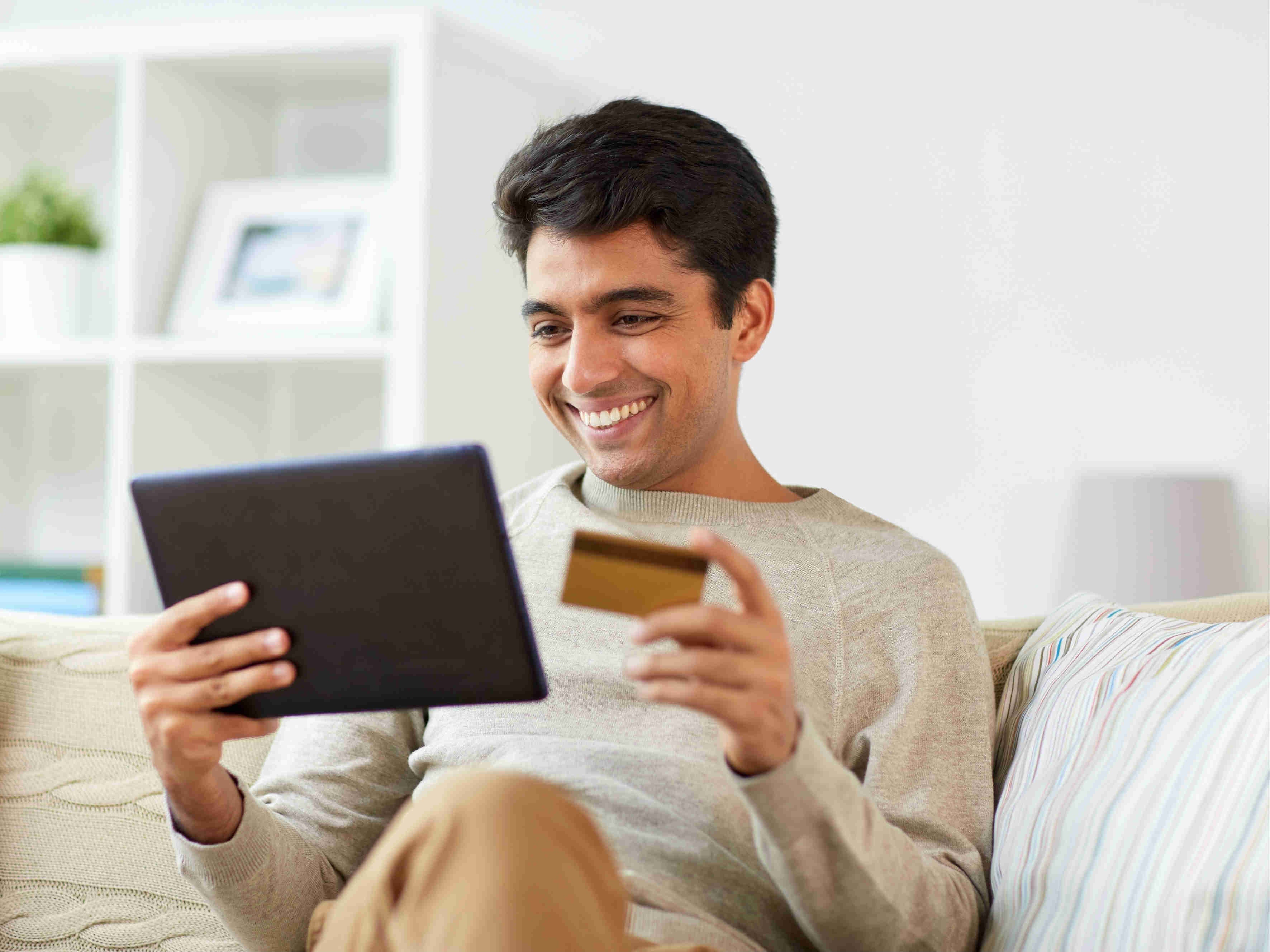 Reliance Industries has started a service that aims to compete with Amazon and Walmart's Flipkart in India.
On 31 December 2019, Reliance Retail and Reliance Jio, two subsidiaries of Ambani's Reliance Industries, announced the soft-launch of JioMart.
The company has started testing an online shopping portal, with the goal of setting up a digital platform to compete against e-commerce giant Amazon.com in India.
JioMart promises to sell more than 50,000 grocery products and provide free home delivery, as well as a hassle-free returns policy.
This offering is currently available in only three neighborhoods surrounding Mumbai. Reliance Industries is aiming to use its large mobile phone customer base as a springboard for the business.
Currently, the business climate looks positive for the new brand. According to MarketLine data, the Indian online retail sector generated total revenues of $21.8bn in 2018, representing a compound annual growth rate (CAGR) of 66.1% between 2014 and 2018.
As a domestic business, Reliance JioMart will have a major advantage over Amazon and Walmart. The retailer will not be constrained by some of the protectionist regulations brought in to protect Indian firms.
Both FlipKart and Amazon suffered a setback last year when the Indian government introduced new laws that restrict foreign-owned online retailers from selling goods from their own subsidiaries.
This restriction on foreign companies provides JioMart with a competitive advantage over its foreign rivals, which in turn will generate growth.
In addition to this, Reliance Retail already holds a strong reputation with Indian consumers and has a pre-existing consumer base. It owns grocery stores in India, runs outlets for global brands, including Hugo Boss and Burberry, and in 2019 bought the British toy shop Hamleys.
Moreover, Reliance Jio is India's second-largest telecom operator, with more than 360 million subscribers.
Grocery delivery has long been tipped as the next frontier in the battle for business in India and JioMart is in a strong position to dominate the market, posing a threat to existing players FlipKart and Amazon.
India provides growth opportunities for new venture
Currently, Flipkart and Amazon India are the biggest online retailers driving growth in the sector. However, this is all set to change. The new e-commerce venture could become a major challenger to India's existing online retail giants.
Unlike rivals, JioMart will connect local stores to customers via an app rather than providing and delivering the goods itself.
E-commerce currently makes up less than 4% of the retail market in India. But this figure predicted to change as the number of Indians using smartphones and the internet increases rapidly over the next decade.
Strong economic growth and demographic trends are providing the Indian e-commerce market with a definitive advantage, helping it grow at a rapid pace. The Indian population is relatively young compared to other major economies, inciting higher online spending.