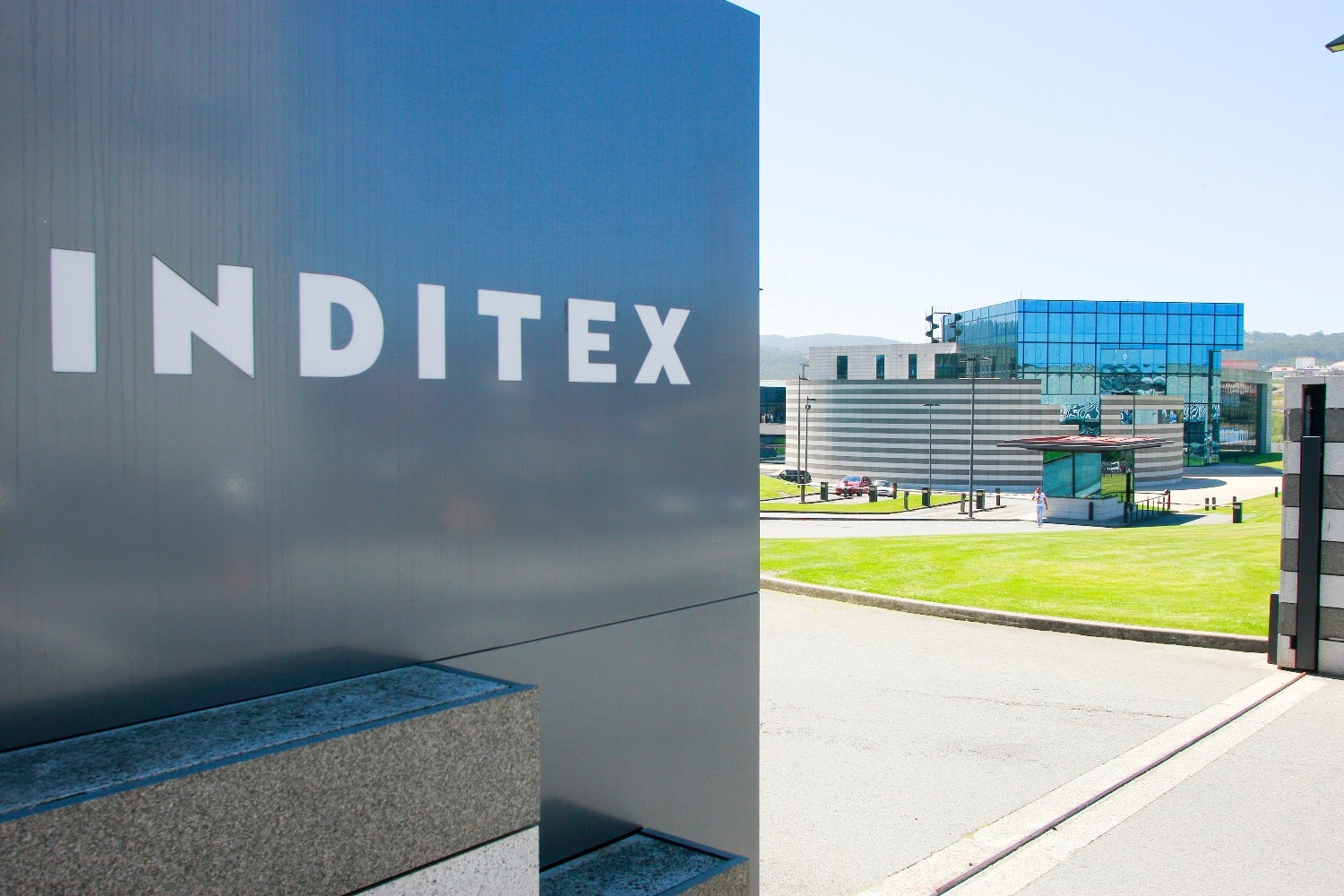 Spain's Inditex continues to grow during the pandemic, posting a €1.1bn ($1.2bn) profit in 2020
Throughout 2020, online visits to Inditex brands reached 5.3 billion, an increase of 50% from the previous year, and online now accounts for 77% of sales. Sales did, however, drop by 28% from €28.2bn ($33.5bn) to €20.4bn ($24.2bn), but growth in online sales saw the company post a €1.1bn ($1.2bn) profit.
All its divisions saw significant sales despite the fact that at one time during 2020, every single one of Inditex's 6,829 stores was closed at some stage during the year.
Inditex has an adaptable and fast supply chain reducing its need for heavy discounting. Fast fashion and disposable clothing have taken the fashion world by storm, changing consumer shopping habits. Consumers now expect new trends to enter stores or be available online quickly and this is an area Inditex has flourished in.
In contrast, high street retailers across the UK started 2020 facing tough conditions as customers increasingly looked towards online competitors. Bricks and mortar stores such as Mothercare and Debenhams could not keep up with the online retail channels. Consequentially, the companies fell into administration as the UK Government announced store closures to reduce the spread of the virus.
Inditex continued to expand its global platform in 2020
According to the company's full-year report, Inditex continued with its global online sales launches throughout the pandemic, with Zara launching online in 25 markets in 2020. This is set to continue in 2021, with total annual capital expenditure from 2020 to 2022 set to be around €900m ($1,070m) in a plan that includes digital investments of €1bn ($1.19bn) over the three years.
This is a strategic approach. Even with vaccination programs being rolled out across the globe, it will take a long time for the customer to freely go and roam in a store.  Some scared shoppers may permanently shy from going into stores due to the fear of further outbreaks.
Therefore, consumers who adapt to online shopping during this period may choose to stick to it. Data from McKinsey (MCk) shows that consumers are likely to keep the behaviours they have adopted amid stay-at-home orders, such as more online shopping and fewer mall visits.
Inditex's SINT project has made it possible for the retailer to fulfil 46 million online orders in 2020
Moreover, Inditex has attributed its success during the pandemic to its fast deployment of the integrated stock management system (SINT), which is already available in 5,777 stores across 89 markets. Specifically, SINT made it possible to fulfil 46 million online orders worth €1.16bn ($1.38bn) from the Group's stores during the year.
The company also opened 29 new stores and donated resources, including face masks to different governments, charities and health services in a bid to assist in the fight against the pandemic. Inditex also activated a global emergency relief programme in its community investment effort, for which the company committed over €40.4m ($48.1m).