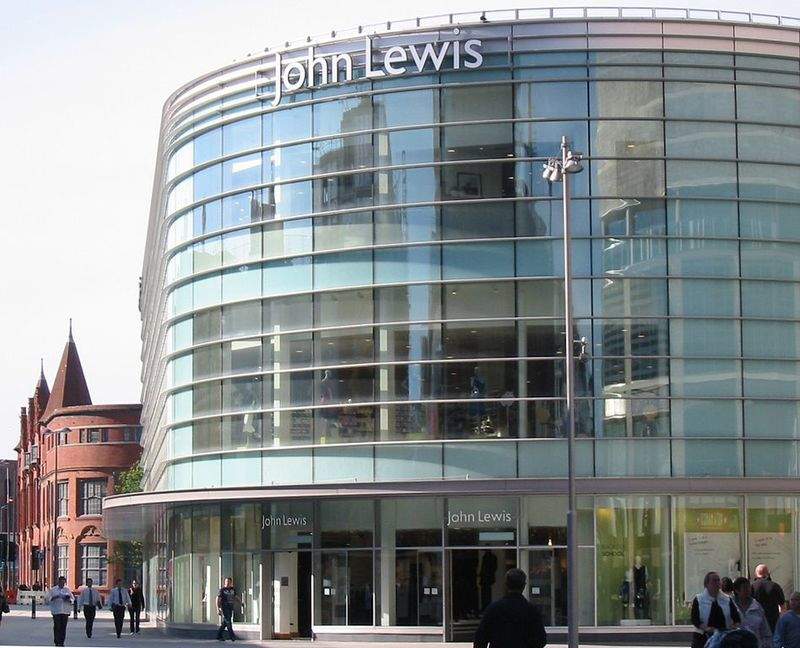 Despite the strong performance of its own brand range, House, and recent investment in its home categories – including a collaboration with design-led furniture specialist Swoon – John Lewis is struggling in home, with the retailer reporting only two weeks of positive sales growth in its home division so far in 2019.
GlobalData research indicates that consumers are favouring Amazon, specialists and the grocers for homewares and furniture purchases.
John Lewis has been losing market share in homewares since 2016 and it is expected to fall again in 2019 by another 0.1ppt to 5%, while its share in furniture will also drop 0.1ppt to 3.3%, according to GlobalData forecasts.
In our consumer survey, the retailer ranked among the top ten most considered retailers for just four home categories in Q4 last year – lighting, bedroom furniture, kitchen furniture and dining room furniture – out of a possible 12 categories.
Moreover, it struggles to convert shoppers who did consider it for home and furniture purchases, with many consumers gaining design inspiration from John Lewis before deciding to purchase cheaper alternatives elsewhere.
Conversion rates in homewares are particularly low, with John Lewis converting only 36.7% of shoppers in the decorative category, while Tesco and IKEA converted 69.1% and 70.1% of shoppers respectively – its more premium positioning will be one of the main contributors to this poorer score.
Some 29.8% of shoppers who considered John Lewis for a particular homewares category chose to shop at Tesco instead, as the grocer's premium own-brand range Fox & Ivy resonates with consumers looking for fashionable homewares at affordable prices.
The range includes dining products, bedroom and bathroom textiles, as well as home accessories — a category where John Lewis has lost share to Tesco. John Lewis is also losing customers to home specialists such as Dunelm and IKEA, which are expected to gain 0.3ppts and 0.4ppts of share respectively in the overall homewares market in 2019.