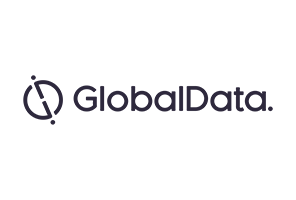 Traditional retailers are winding back the clocks and injecting old-school glitz, glamour – and money – into their physical stores. John Lewis is the latest to unveil its new-look store in Oxford; but with retail still accounting for 80% of the shop floor, customers need to spend on product, as well as leisure, to ensure profitability.
The opening of John Lewis Oxford was reminiscent of an episode of BBC period drama Mr Selfridge; John Lewis staff lined the showrooms where merchandise was carefully placed, each ready to step forward and present a new feature of the store. On the open day, we quickly learned that staff had undergone theatre training to improve their 'performance'; had been hired on personality over skills; and could express their personality by choosing clothes from own-brand label Kin to wear on the job.
John Lewis has also created a role to oversee the brand experience instore – the new manager has promised one new event, whether that be a yoga class or a children's reading session, every day of the year – and the store has been equipped with break-out spaces to enable this. The message was clear: experience is paramount.
John Lewis is by no means alone in its endeavours. At Debenhams, Sergio's social shopping takes a similar line and, like John Lewis, the department store is offering personal shopper services and new foodservice concepts to bolster store destination appeal, though the success of Debenhams' new strategy has not been proved.
Somewhat ironically, John Lewis managing director Paula Nickolds describes the new Oxford store experience as "a department store for the 21st century", when in reality she has re-employed all the features that made department stores exciting when they first arrived in the 19th century.