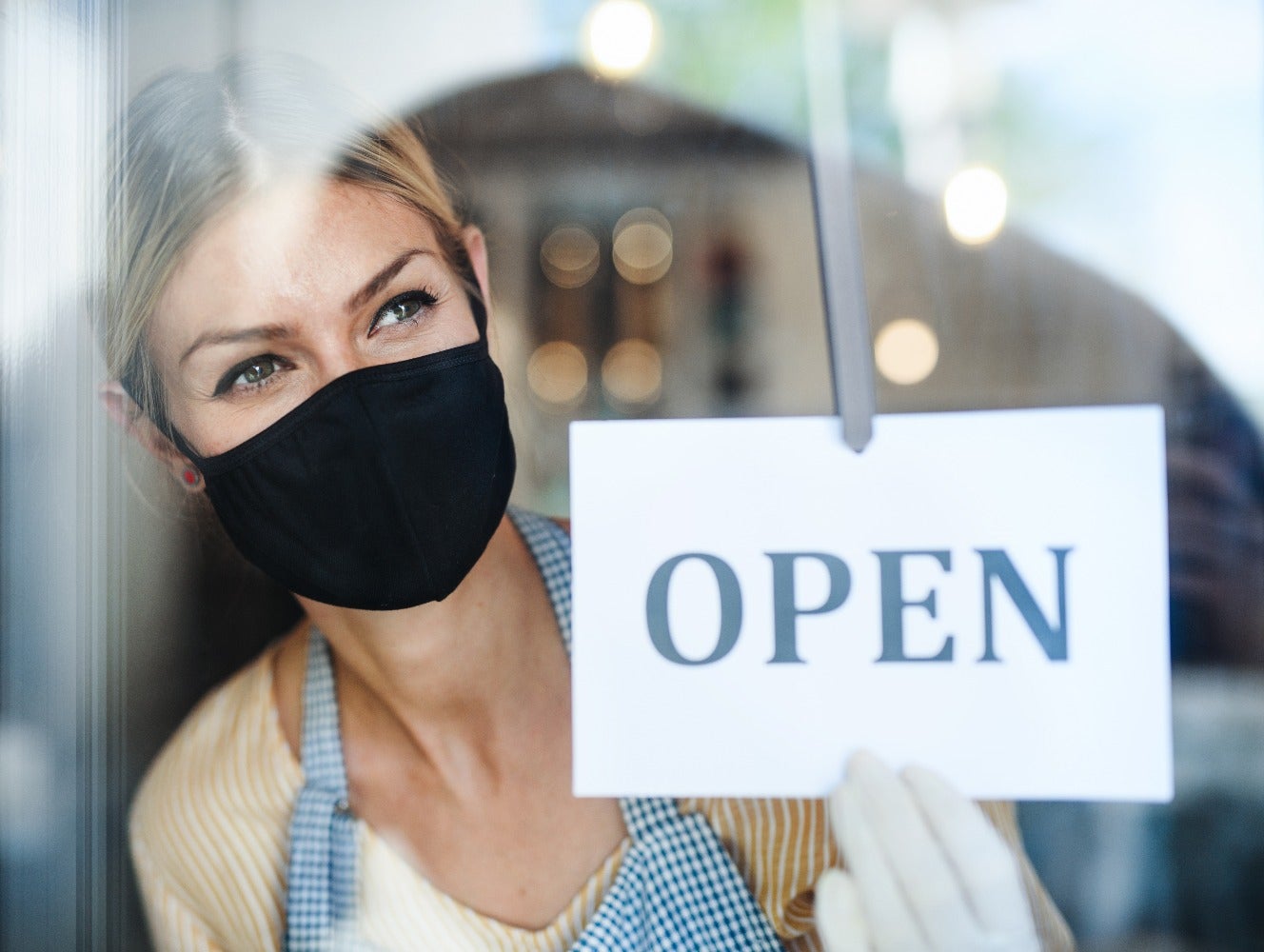 K18, a US-based hair care brand, ventured into the Singapore market in February 2020 in partnership with Woorailoora, a local distributor for professional haircare brands. K18 offers a fast-acting hair repair treatment that is claimed to enable hair salons to serve more clients despite the capacity and operational restrictions brought on post the COVID-19 virus outbreak.
The company's hair care formulations leverage a proprietary biomimetic technology, which is claimed to repair hair damage and restore hair quickly and permanently. Its products contain a proprietary human keratin protein called "K18 Peptide", which is claimed to relink broken keratin chains, and thereby reverse hair damage due to environmental factors, chemical hair treatments such as bleaching or coloring, and mechanical or thermal styling.
K18 positions the hair treatment as a high-performance product that can help salons in increasing their revenues amid the anti-pandemic restrictions on business operations. While hair salons have been allowed to stay open during the pandemic, the number of chairs has been reduced due to social distancing measures. Authorities have also limited the number of customers in a salon at any given time, and reduced the maximum service time for each client to 30 minutes. This has drastically altered the functioning of salons, preventing double or triple bookings, thereby eroding their profit margins. As its hair formulations work in four minutes, K18 claims it can help salon operators in cycling more customers per chair, and thereby prop up revenues. This proposition of quick-service can also aid salons in attracting more clients, given that the purchasing choices of 49% of Singapore respondents are often or always influenced by how well the product or service aligns with their time and money constraints*.
Additionally, the company offers a product for retail consumers—Leave-In Molecular Repair Hair Mask—targeting the budding market for at-home self-care hair care products. While the COVID-19 pandemic and social isolation have undercut sales of make-up products, the prolonged stay at home has led to consumers taking out more time from their daily schedules to pamper their skin and hair. Moreover, consumers who are wary of going to salons as frequently as before out of fear of the contagion are seeking grooming products that can deliver the same results as professional hair care outlets. Unsurprisingly, 61% of Singapore respondents find do-it-yourself (DIY) packs of beauty and grooming products somewhat or very appealing*. K18 is conducting a sampling campaign through its hair salon partners to promote its retail product.