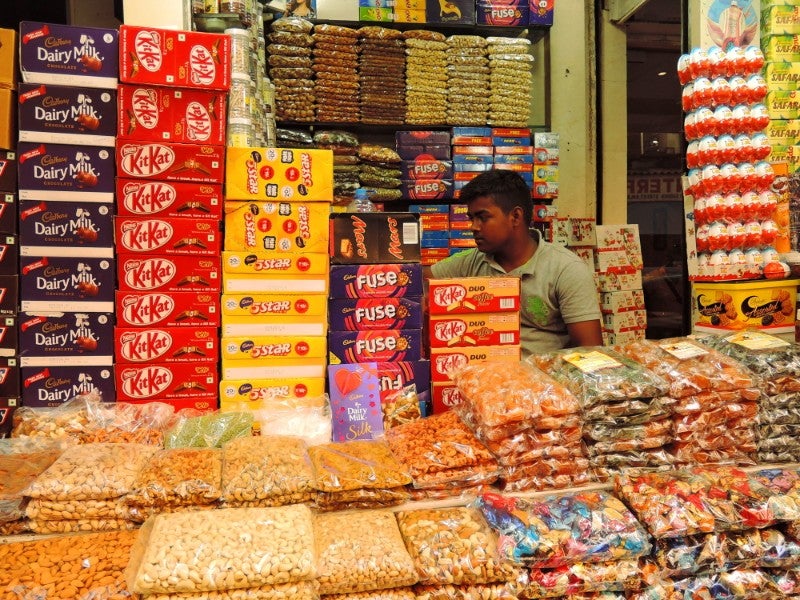 Amid the Covid-19 pandemic, it is normal for consumers to have safety concerns, especially related to packaged essential goods purchased for consumption at-home. Consumers in India reported that they are strongly (39%) or somewhat (33%) concerned about the safety of the packaging of the products they purchase during the coronavirus crisis*. As a result, claims associated with trust and transparency will become increasingly prioritised. In April, the Indian Government implemented a programme wherein FMCG companies will provide guidance on social distancing and sanitisation norms to Kirana stores in order for them to sell packaged essentials. Very common in India, Kirana stores are small neighbourhood stores similar to mom-and-pop stores that serve loyal customers in the community. This move emphasises the need for brands, retailers, and the government to join hands to strengthen consumer confidence during Covid-19.
To reduce anxiety, the Indian Government has coined a new term for those Kirana stores participating in this programme: Suraksha store (translated as safe store). FMCG companies like Procter & Gamble, ITC, Dabur, Hindustan Unilever, Britannia, Nestle, Mondelez, and Tata Consumer have pledged to help convert Kirana stores into sanitised retail outlets. This arrangement, when made completely transparent, can provide a sense of security that goods and commodities are available in hygienic and non-infected conditions from manufacturer to retail, and finally to consumers. The programme materialises in a situation when malls are closed and supermarkets are placed with restrictions on number of people allowed into the store at the same time, resulting in lengthy queues. Moreover, partnered online grocery delivery apps are struggling to fill the increased demand for grocery deliveries. Converting traditional Kirana stores into more organised retail with higher health and safety standards can help attract those shoppers concerned with the safety of product packaging in India.
Since Kirana stores are available at multiple locations across both urban and rural India, consumers will benefit from being able to purchase essentials without travelling far distances. This offers a combination of convenience and safety, while repeated visits over time to the same Kirana store will also likely create a sense of familiarity and trust. This type of rapport can boost consumer morale as proper sanitisation practices are being maintained, which is likely to appeal to 90% of consumers in India who mention their product / service choices are always or often influenced by how familiar / trust-worthy / risk-free the product / service feels**. Making it mandatory for these new Suraksha stores to register on government-developed mobile-based Aarogya Setu application increases transparency and builds trust by ensuring higher safety, while consumers benefit from being able to make more informed shopping decisions.
*GlobalData's Coronavirus (COVID-19) Tracker Consumer Survey Results: Week 6 – India
** GlobalData's Coronavirus (COVID-19) Tracker Consumer Survey Results: Week 6 – India – always/often/somewhat responses combined