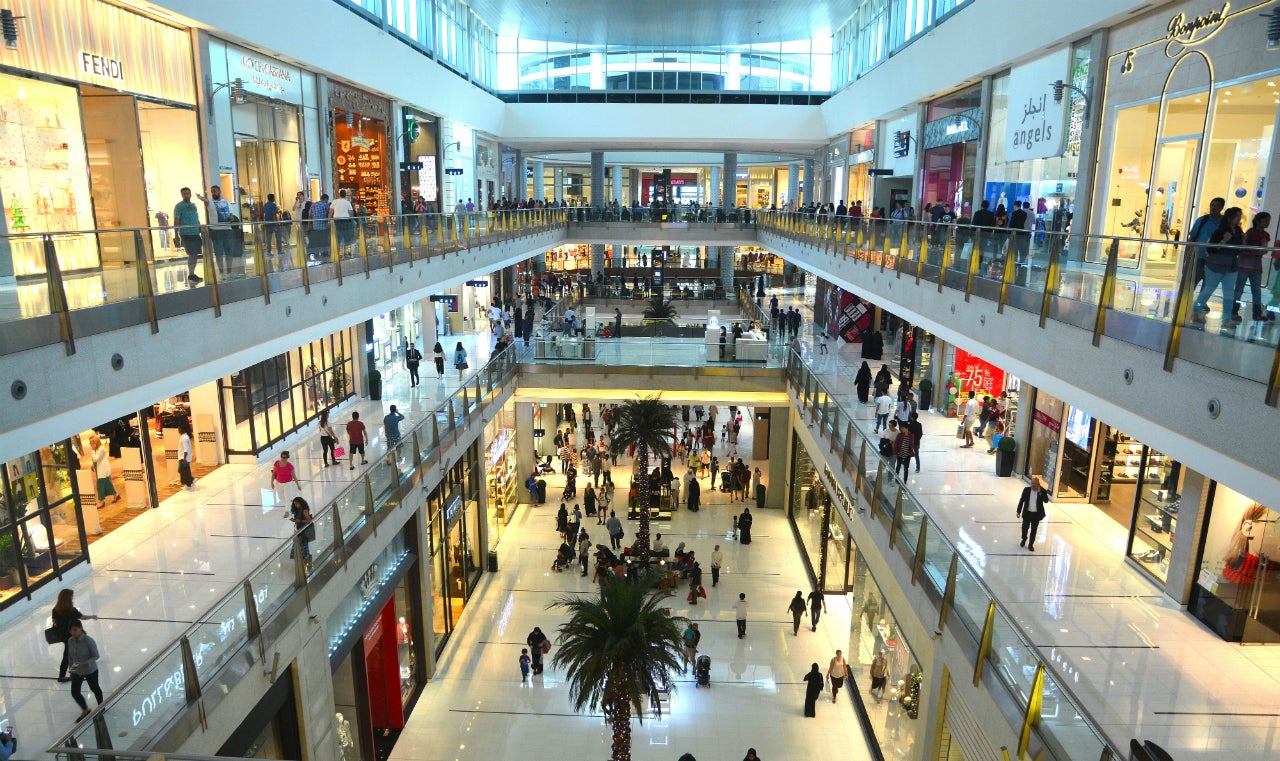 The online retail market is forecast to grow by 26.3% in 2020 as a result of the Covid-19 pandemic with online sales now accounting for 22.2% of total retail spend (up 5.1ppts on 2019). The accelerated shift to online presents a significant challenge for landlords, who must take actions such as property diversification and space usage innovation to ensure their survival. Cost-cutting measures in retail such as withholding rent, closing stores or demanding rent cuts have all adversely affected landlords this year with Intu a notable casualty as it entered administration in June. It is clear that to thrive, landlords and retailers must build better working relationships to ensure both can find solutions to the challenges faced.
The acceptance of the principle of turnover-based rents by landlords (in voting through New Look's CVA this week) points to a way forward with shortened lease lengths and the ability to exit leases early also common proposals. While this provides flexibility for retailers, it creates uncertainty for landlords. Yet, given the current climate and trends in the industry, it is clear that the appetite to take up individual units, let alone large department stores, is poor. Initiatives such as Bluewater, allowing a local retailer to fill a unit rent-free for six months, makes use of empty space while also supporting a local business who could potentially become a permanent fixture if successful. Furthermore, in the short term, offering lower base rents with top-up payments based on turnover or footfall or including clauses whereby contracts are automatically extended if certain benchmarks are met would provide greater assurances for landlords and even be favourable in times of prosperity.
Should landlords see traditional retail properties struggle, further diversification of the range of properties owned could be the best solution in the long term. With the rapid switch to online, retailers are expanding their capabilities in the space. For example, Marks & Spencer has opened a new 365,000ft² national food distribution centre and this demand for large warehouse space offers promising opportunities for landlords, even if it may require a strategic pivot.
Within existing retail properties, there are also opportunities to convert spaces. Amazon in the US is in discussions with landlords to convert shuttered department stores into storage centres and there are openings to do something similar in the UK. For example, several John Lewis & Partners and Debenhams stores have closed, and online retailers are seeking to be positioned ever closer to customers to reduce delivery times and costs. Alternatively, another option is dark stores, where traditional retail locations are converted into local fulfilment centres for online and click-and-collect orders. Landlords must be innovative with their space and there is no one-size-fits-all option. Dividing larger stores into a combination of retail and leisure has been considered to drive footfall and improve customer experience, but leisure providers will no longer view in-town shopping centres spaces favourably given the reduced appetite for such areas.