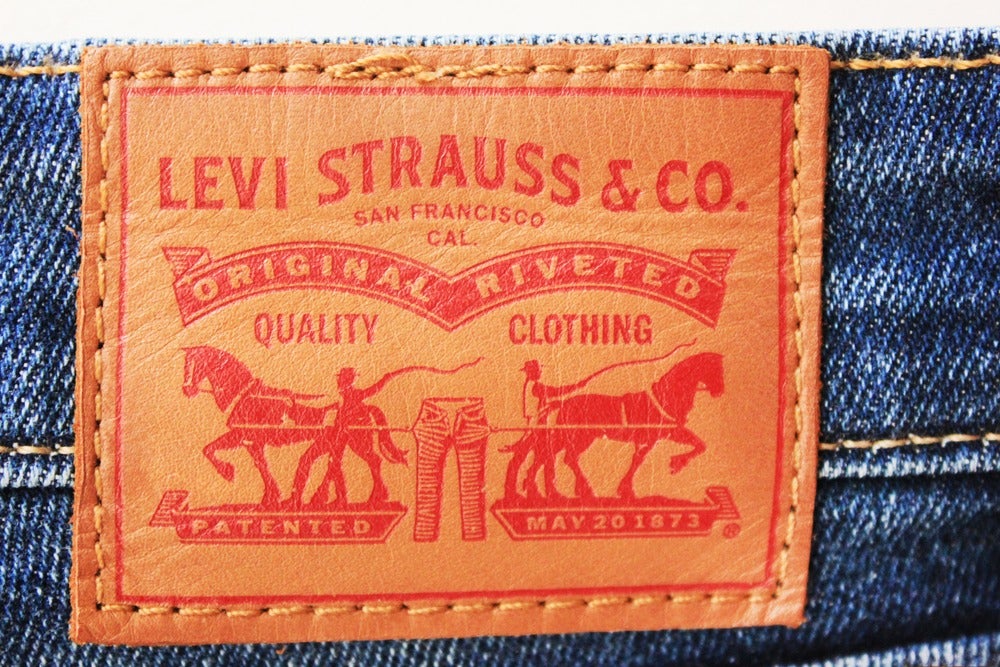 On 13 February, Levi Strauss & Co filed for an initial public offering on the New York Stock Exchange, with plans to raise approximately $100 million. The move is evidence of the iconic denim brand's changing fortunes.
Levi's IPO filing targets $100m
In 2018 revenues jumped 14% compared to 2017, reaching $5.6bn. However, net income was stagnant, suggesting lower margins helped boost sales.
In its IPO filing, Levi's stated it was looking to make acquisitions that would "drive further brand and category diversification." It believes it has a path forward by moving beyond jeans and plans to increase its catalogue of shirts, shoes, cold weather gear and women's clothes.
Expansion plans are on the horizon
In the coming year, Levi's plans to continue investing in expanding its own stores, as well as building its wholesale relations with premium retailers such as Nordstrom and Bloomingdale's, along with online giant Amazon.
The athleisure trend is extremely popular in the US and has mainly been driven by millennials but is popular amongst all age groups. This trend has led to the resurgence of a number of athletic brands, as customers demonstrated a preference for athletic trousers rather than jeans.
The company is also aiming to boost sales in emerging markets such as China, India and Brazil, which hold great potential due to strong population growth and rising incomes. In 2018, China represented 3% of Levi's net revenues but constituted approximately 20% of the global apparel market.
The company has thrived under CEO Chip Bergh
Since the arrival of the current president and CEO of Levi Strauss & Co Chip Bergh in 2011, the company has grown to the point where it is going public. Chip has been instrumental in combing the brand's rich heritage with a new image that appeals to millennial and Gen-Z consumers.
Levi's increased its advertising budget by 24% in 2018, investing heavily to stand out at music and sporting events. The brand has also drawn attention online by taking progressive positions on issues such as gay rights, gun control and immigration, which has proven to be hit amongst younger consumers.
The company was also forced to re-think its brick and mortar operations, due to changing consumer habits. Levi's has focused on expanding its own store presence while simultaneously cutting back on its reliance on department stores for distribution.
Department store chains such as Macy's Inc, JC Penney Co and Sears Holdings Corp previously served as an important retail channel for the brand, however, they have struggled in recent years with hundreds of stores facing closure.