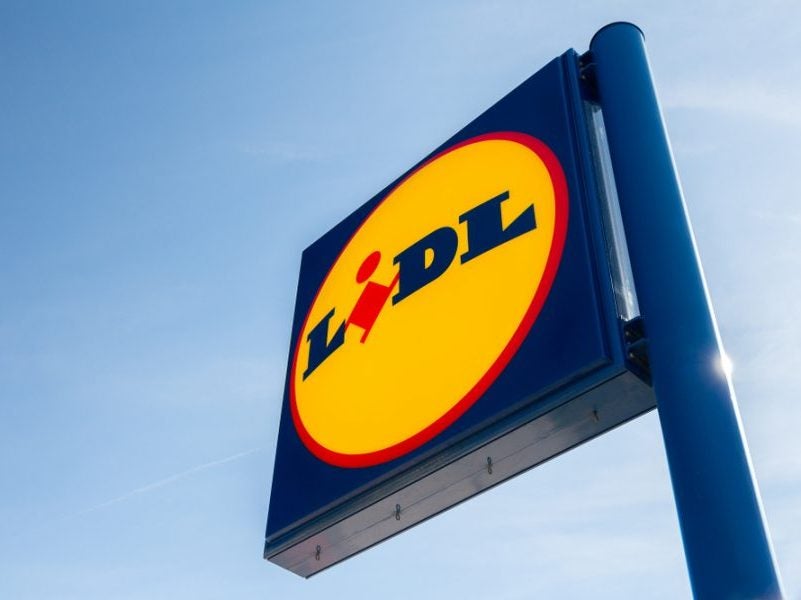 Schwarz Group, the parent group of Lidl, has acquired real.de, one of the largest marketplaces in Germany, as it aims to augment its online offering. The company announced plans to continue to operate the marketplace under its existing hypermarket, Kaufland; a brand with around 1,300 branches across eight countries in central and eastern Europe. In addition to offering a marketplace for general goods, real.de has an extensive online grocery offering.
This move comes on the back of speculation that Lidl would introduce a service to deliver wine, spirits and non-food items, in attempts to go the way of its rival, Aldi. Schwarz group's move appears to support a centralised platform that would enable it to make headway in the growing online groceries space in its home market. This sounds like an opportune time as the German online grocery market is still in its relative infancy compared to other large economies, such as the UK or US. This move also comes on the back of a click & collect service pilot scheme held in the Rhine-Neckar region in Germany last year. In total, 80 branches took part in the pilot project that enabled customers to order online and then pick them up in a local Lidl branch.
Schwarz Group's recent announcement to accelerate its eCommerce plans comes after the pandemic has altered consumer occasions and purchasing habits. According to GlobalData's 2020 coronavirus (Covid-19) recovery consumer survey, in bi-week 1, published June 17, 27% of global consumers intend to spend slightly/significantly more time on shopping for groceries online, as well as "I have never spent time on this, but will start doing so now". With over a quarter of consumers worldwide considering the adoption of online grocery shopping into their lifestyles, it points to a significant opportunity space.
In spite of increased consumer demand, there remain inhibitions for discount supermarkets to move online. Brands such as Lidl and Aldi depend on selling low priced goods and private label brands. With a product selection targeted towards lower income consumers, extra charges associated with home deliveries may negate the profit margins that Lidl has strived so hard to achieve. This may also suggest why Lidl has not yet implemented deliveries on food orders. Yet Schwarz Group may feel its hand is forced since food deliveries have been one of the few "winners" to emerge from the Covid-19 pandemic. After all, consumer sentiment for contactless deliveries that minimise outdoor movement has become entrenched behaviour that will not subside anytime soon. It is time for brands to deliver.