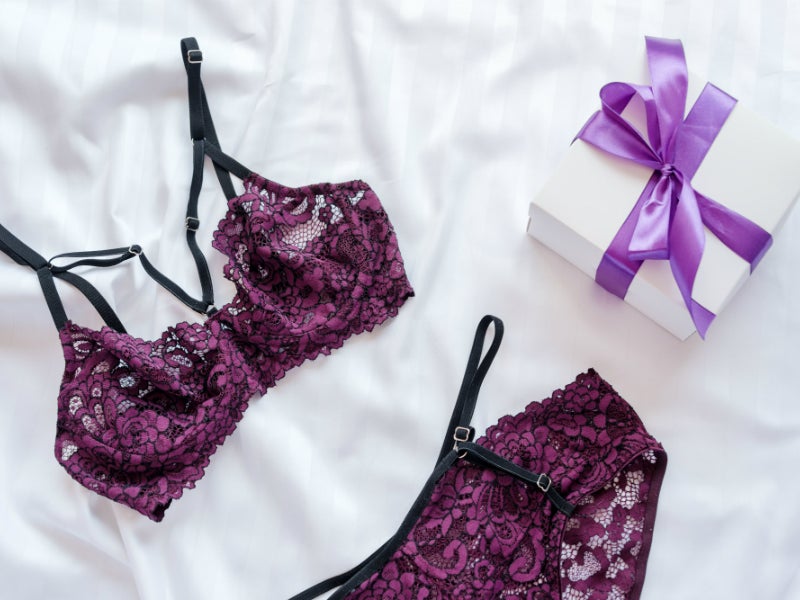 Lingerie specialists such as Boux Avenue and Victoria's Secret have lost relevance in the UK due to a lack of inclusivity and reacting too slowly to fashion trends. They must quickly adapt to women's rapidly changing demands or else face extinction from the UK underwear market.
The women's UK underwear market is forecast to grow just 4.6% between 2019 and 2024 as market leader M&S struggles to maintain appeal and specialists lose relevance. Victoria's Secret's UK sales for FY2018/19 declined 3.5% against a 53-week comparative for FY2017/18, Boux Avenue suffered double-digit l-f-l sales declines in recent months and Ann Summers' UK revenue growth slowed to just 1.1% for FY2017/18, down from 7.3% in the previous year.
While the retailers are heavily exposed to declining shopping centre, high street footfall and burgeoning competition from non-specialists like Primark and H&M, they must adapt their propositions by widening appeal through enhanced diversity and strengthening their online platforms or else risk having a similar fate as La Senza, which fell into administration in 2014.
Struggling lingerie retailers must become more relevant by displaying more inclusivity. Using plus-size mannequins in store displays and including more models of different sizes in campaigns and online product images will help portray more relatable body image to consumers. This strategy has proved successful for ASOS and the boohoo group, which target a similar demographic.
Victoria's Secret has made a step in the right direction by partnering with more relevant brands on a wholesale basis with its Bluebella campaign in its Bond Street store attracting positive attention due to its use of a plus-size model. Introducing similar changes across more of its ranges and stores will help to alter brand perception and more effectively compete with emerging lingerie brands that already champion diversity. Cancelling its dated fashion show was also a step in the right direction that will support branding.
Savage X Fenty, Kim Kardashian's Skims brand and ThirdLove, a US company launched in 2013, already ship to the UK and have the potential to gain a bigger presence. Non-specialists like ASOS and PrettyLittleThing are often praised for not airbrushing lingerie images. The underwear specialists must also follow suit by using raw images to help promote body positivity.
Lingerie specialists must also react to style trends quicker to satisfy shifting preferences. As well as incorporating fashion-led design elements, they must focus on comfort as women consider it the most important factor over price or quality when buying womenswear, according to our 2019 Clothing Survey.
Ann Summers and Boux Avenue should offer more comfortable underwear, including bras with elastic under bands and uncupped bralettes, instead of the racier or glamorous lingerie they specialise in that have less frequent replacement cycles while still offering great fit to showcase their special designs.
Moreover, the ongoing success of the athleisure trend, due to the comfort it provides and the convenience of having a multi-functional wardrobe, means underwear brands must adapt their offer to complement a more casual and comfortable way of dressing. While Boux Avenue launched a new activewear range in January 2020 – a positive move to widen its customer base albeit late to the party – it needs to increase the mix of sports bras in the collection to cater for consumers' desire for versatile underwear.
The UK underwear market continues to shift towards online platforms with a quarter of all spending now occurring on digital channels. The ease of trying on items in the privacy of their own homes and free returns appeal to consumers. Therefore, lingerie specialists must increase their online presence by partnering with more third-party platforms such as Next and Zalando, as well as enhancing their own websites. Victoria's Secret must offer more affordable delivery options as UK delivery currently costs £8 for orders under £75 with no express delivery available. Boux Avenue should introduce the third-party collection to drive convenience.
While the future is far from bright for lingerie specialists, there is an opportunity this year to recoup some lost physical store sales by stealing market share from struggling department stores House of Fraser, Beales and Debenhams as some towns and shopping centres will be left with few, if any, lingerie destinations.