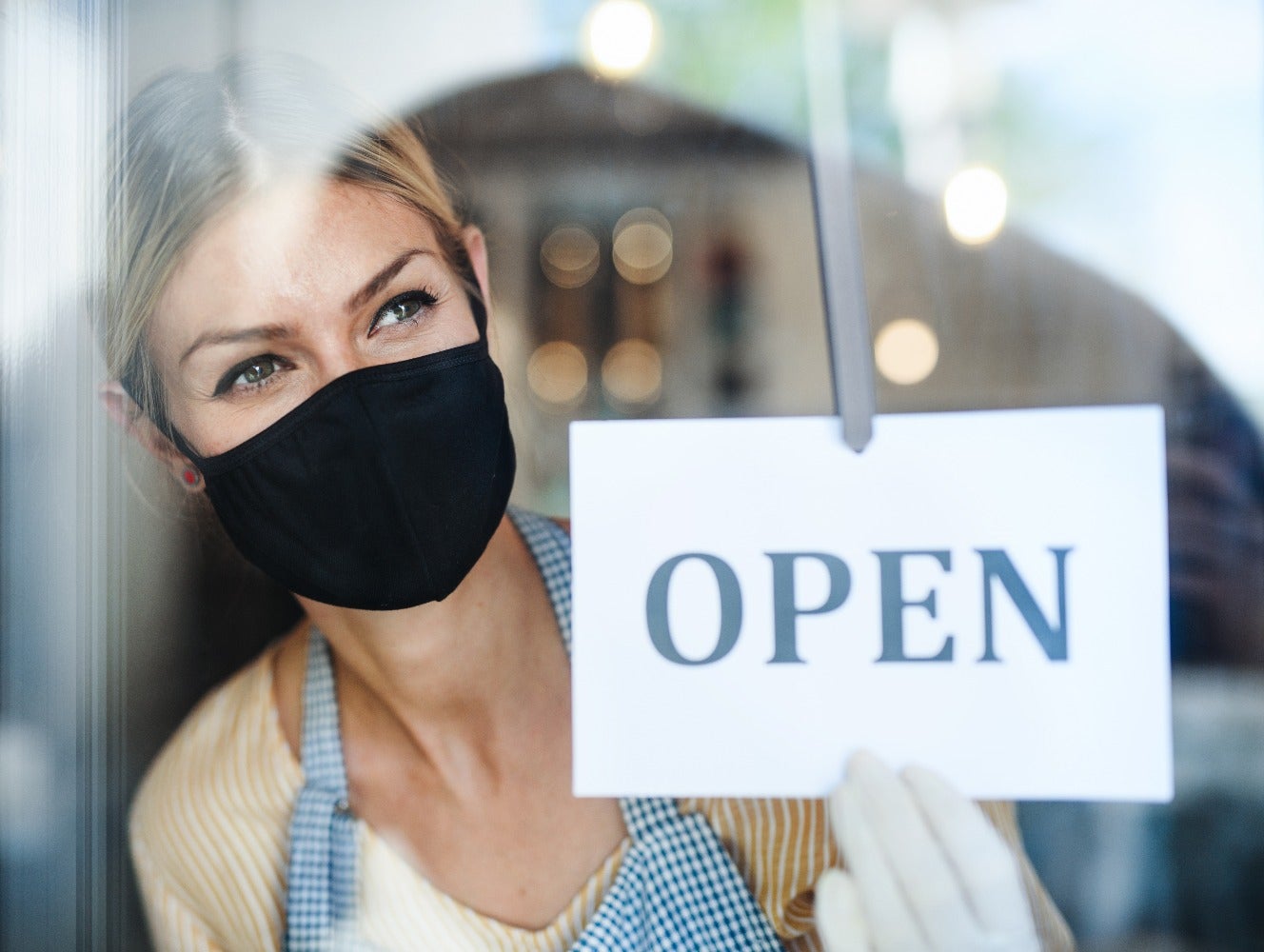 By now, it is a common consensus that the Covid-19 pandemic has acted as an 'accelerating force', whether we are talking about remote-working, the decline of the high-street or even rapid vaccine development. In market research, one can see a number of pre-existing trends which have either come to full fruition or at least become more prominent over the last 12 months. For example, the concept of 'insperiences' sees consumers looking to bring experiences, fun and excitement into the home. This can take the form of DIY kits for meals, plant-growing kits, and luxurious take-away food. However, whilst factors like lockdowns and social disruption have caused some trends to speed up, another way of looking at it is to assess what has slowed down and may not speed up again. In the context of high youth unemployment, contracting disposable income and newly indebted businesses, the chances of the old, pre-pandemic trends making a comeback at the same time as new trends continuing to grow, seem undoubtedly small.
Foodservice: satellite kitchens and big data efficiency could lead to sit-in dining being seen as more hassle than it's worth
The rapid expansion of digital services such as meal-delivery apps has certainly accelerated the towards enjoying fine food at home, with Deliveroo already expanding their satellite kitchens across the world and using their immense data to tailor new menus more efficiently than ever before. When full-service eateries reopen there will certainly be a boom in spending and activity, but for how long, and to what extent? It seems unlikely that both take-away services and sit-in dining can enjoy a simultaneous boom, even if one subscribes to the notion of a 'new roaring 20s' post-pandemic. Upon reopening, some restaurants end may find that their niche has changed and that opening their doors to the physical masses might not be as desirable as the digital audience they've built up over the last year. Whether consumers would rather sit in their favourite restaurants or not, cutting them out of the psychical picture might make more sense to some, particularly companies with high rents who can now send food out of a satellite kitchen. Businesses well positioned to take advantage of this change would include low-rent outlets like street vendors and market-halls, businesses that perhaps have a small seating capacity available but can now expand beyond through delivery.
Shopping: revival of malls may be hampered by big strides for online shopping
GlobalData's Q1 2021 consumer survey poses the question 'how are you feeling these days?' to thousands of consumers globally. In Asia and North America, the most frequent response is 'happy' at 37% and 39% respectively. In Europe, the most frequent response is 'tired' at 31%. Over the past 12 months, Europe has endured the highest death rates and longest lockdowns of anywhere in the world. People are now lethargic, and with increasing news coverage focusing on the possible long-term effects of social distancing and isolation, it is not certain that populations will be as eager as businesses hope to dive back into the world of busy high-streets and shopping malls. To guard against this eventuality, businesses should avoid pinning hopes on the rebirth of physical consumer activity and be prepared to maintain and expand whatever e-commerce capabilities they have managed to devise over the past year.
Disposable income: young people in Europe increasingly bear the burden of pandemic-induced recessions
Underpinning all consumer choices is money, and for many people, particularly younger generations, money is tight. According to the UK's recent Office for National Statistics (ONS) figures, almost two-thirds of people who lost their job in the UK pandemic are under 25. This correlates with GlobalData's 2021 Q1 survey, which shows 14% of 16 to 24-year-olds in the UK were made unemployed due to Covid-19. The average across all other age groups (25 to 65+) is 5%, which reflects an approximately threefold increase in unemployment for 16 to 24-year-olds in the UK. Similarly, in France, young people are expected to account for the biggest job losses post-pandemic, with the under-25 employment rate already having dropped 3% in H1 2020, according to The Wall Street Journal (WSJ). Brands should be aware of the financial precariousness of millennials. Though often a targeted spending-group, in many cases the amount of disposable income they have is balanced on a knife-edge. Special 'value' offerings should be targeted at this age group and marketing should focus on positioning the product as a deserved treat.
Ultimately, only time will tell for sure which trends will continue to grow, and which ones were simply benefiting from a novel set of rules. However, upon reopening societies, businesses should look at the trends they are relying on presently, which ones they are hoping to return and ask whether we can really have it both.