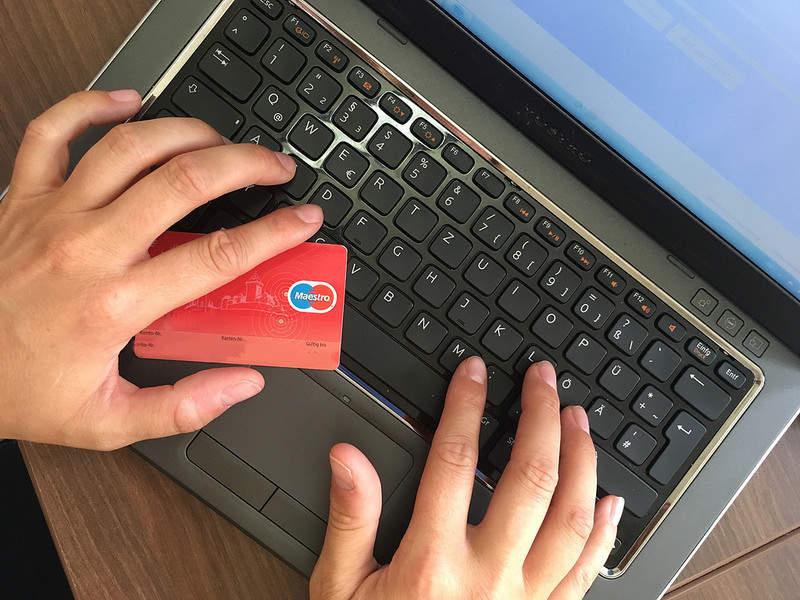 Retailers targeting males could be missing out the potential sales uplift that delivery saver schemes can offer. Male online shoppers are driving uptake of these subscription fulfilment services, despite a number of retailers currently offering delivery saver schemes targeting female consumers, such as Missguided , Feelunique and PrettyLittleThing.
According to GlobalData Retail's 2018 e-retail survey of 10,000 online shoppers, 39.7% of male online food purchasers bought into a food delivery saver scheme while 30.0% of online male non-food shoppers invested in non-food delivery saver schemes. This, compared to female online purchasers, which had a penetration of 30.8% and 26.0% respectively, highlights the opportunity available by targeting male shoppers with these services, given men appear keener to invest in these money-saving tools and purchase more frequently online.
Source: GlobalData Retail's E-retail survey of 10,000 online shoppers conducted in March 2018, forming part of GlobalData Retail's Channel Series: Delivery saver schemes in the UK 2018 report.
While the majority of grocers provide a delivery saver scheme, non-food retailers have been slower to invest in these services. The costs involved in running a delivery saver scheme (which usually includes free next-day delivery for a year for a one-off initial cost) can be a hindrance to retailers, with New Look having to raise the cost of its service to reduce the negative impact on profits in the past year. However, given the success of ASOS Premier, retailers that fail to invest in this service may see customers look elsewhere.
Penetration is higher among male online shoppers for almost all age groups, and is driven by fashion retailers such as JD Sports and ASOS, ensuring that a larger proportion of male shoppers buying into these services are under 44 years old. On average 52.2% of non-food delivery saver scheme subscribers say they spend more money at that retailer because of this commitment, indicating that it can be worthwhile for retailers to invest in this service.
Additional benefits included in a delivery saver scheme can give it greater appeal. For example, JD Sports also offers exclusive access to events instore such as meeting boxing star Anthony Joshua, encouraging footfall to stores and traffic to its website, and it has seen that 60.4% of its subscribers are spending more as a result.