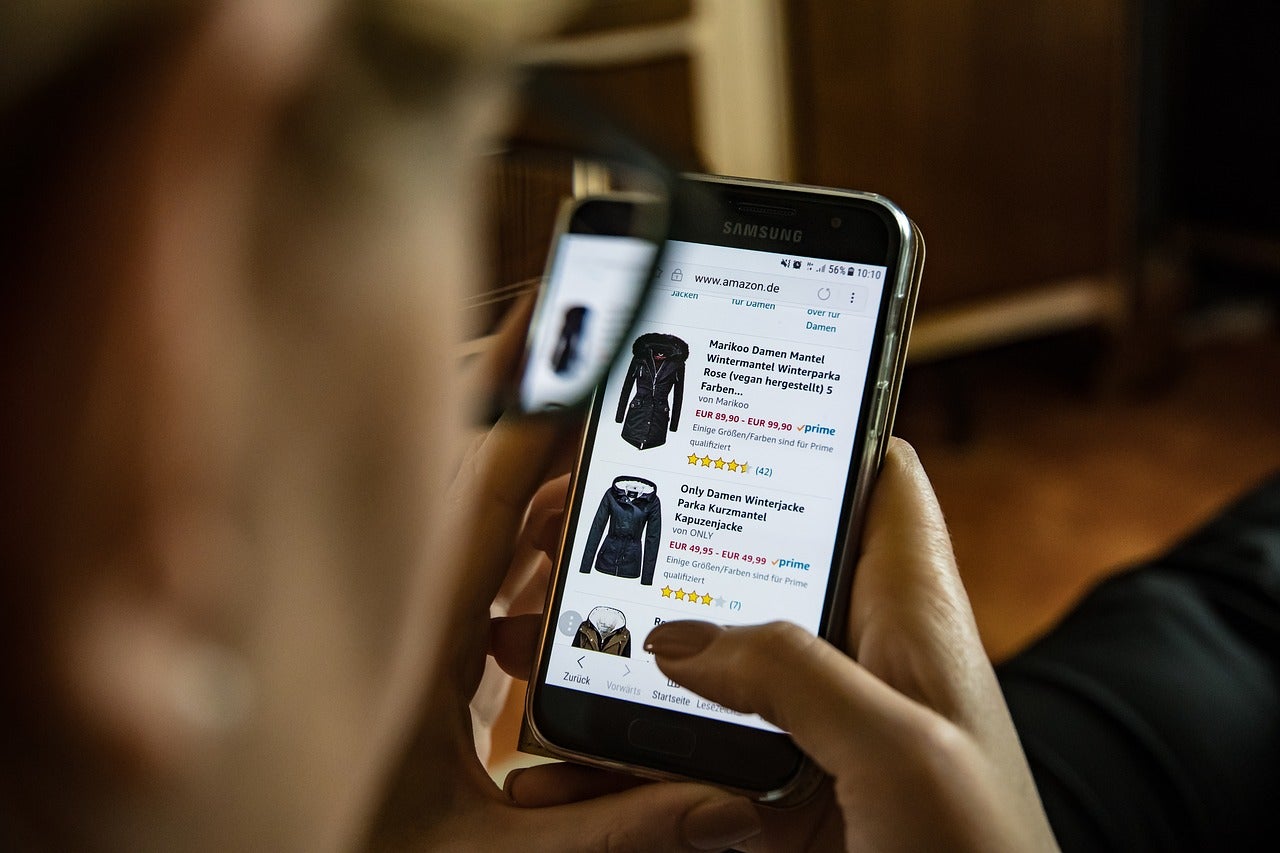 An increase in the number of retailers offering 'try before you buy' payment methods is driving up the use of credit options amongst young consumers buying online, with 26.3% of online clothing & footwear shoppers aged 16-34 using credit options such as 'try before you buy' in the past 12 months.
Percentage of online clothing and footwear shoppers that bought items online using credit options
Source: Global's E-retail survey of 10,000 nationally representative online shoppers, conducted in October 2018. All figures are percentages and are based on online shoppers' purchase behaviour over the past 12 months.
As UK retail spend continues to shift to digital channels and away from physical stores, retailers are focusing on ways to break down the barriers to purchase online in order to drive up conversion and capture shopper spend. One crucial barrier for consumers can be a lack of funds so many retailers have recently introduced credit options such as 'try before you buy' (which gives shoppers 14-30 days to pay), as well as ramping up promotion of existing credit methods. Fast fashion retailers targeting young consumers in particular, are driving impulse purchases with the use of 'buy now, pay later' payment options, with ASOS crediting the introduction of its Klarna payment method with helping to drive UK retail sales up 23.4% in FY2017/18.
Despite credit options seeming being hassle-free, convenient and a win-win for both shoppers and retailers, ultimately, they will encourage young consumers to get into debt – UK consumers already have an average credit card balance of £1,144 according to GlobalData's consumer payments insight survey.
As well as having drawbacks for consumers, credit options will also cause problems for retailers, despite their positive impact on sales. The rising usage of 'try before you buy' will result in increased returns volumes and require retailers to be equipped to process returns quickly and make items available for sale again straight away so that potential sales are not lost.