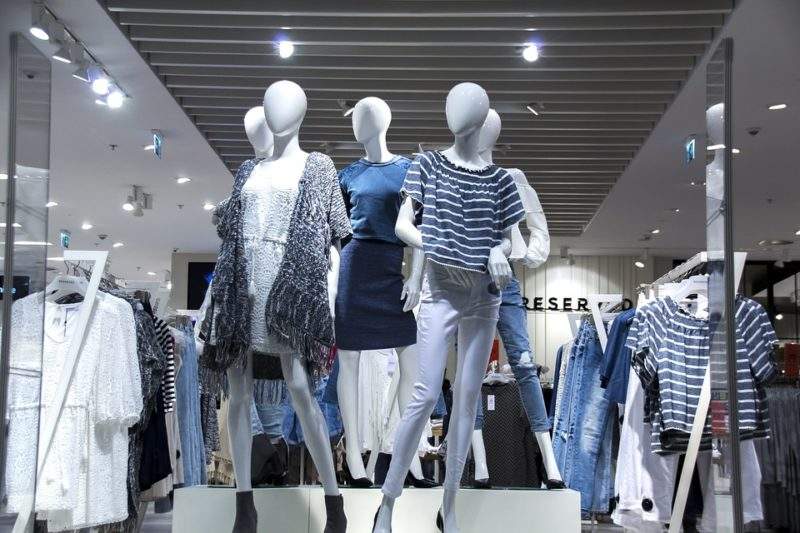 The majority of millennials are browsing resale websites for clothing, according to a GlobalData survey, posing an additional threat to mainstream retailers, many of which are struggling to maintain destination appeal in the challenging retail environment.
The negative connotations previously associated with second-hand clothing are fading rapidly with resale retailers offering a seamless, social media focused experience, driving shopper appeal. The appetite is higher among younger shoppers with 53.1% of 25-34-year-olds using resale platforms, with this number increasing by 5.8 percentage points for those aged 16-24, perhaps unsurprising given the resale retailers' ability to meet consumer desire for fashionability and value for money.
As many retail heavyweights are failing to satisfy clothing & footwear shoppers the opportunity grows for sites such as Depop and Collector Square to capture the attention of consumers. These sites offer consistent newness and the ability to easily search a variety of brands, both high street and luxury, at discounted prices.
Shoppers have become increasingly mindful about the environmental impact of the fashion industry, therefore retailers must do more to show they are giving consumers 'guilt-free' fashion options while making a purchase.  The recent consumer outcry following news that luxury player Burberry destroyed over £28m of clothes and perfume last year and the rise of high street retailers such as H&M and Zara launching sustainably-sourced ranges, shows that shoppers and retailers are becoming more conscious about cutting waste.