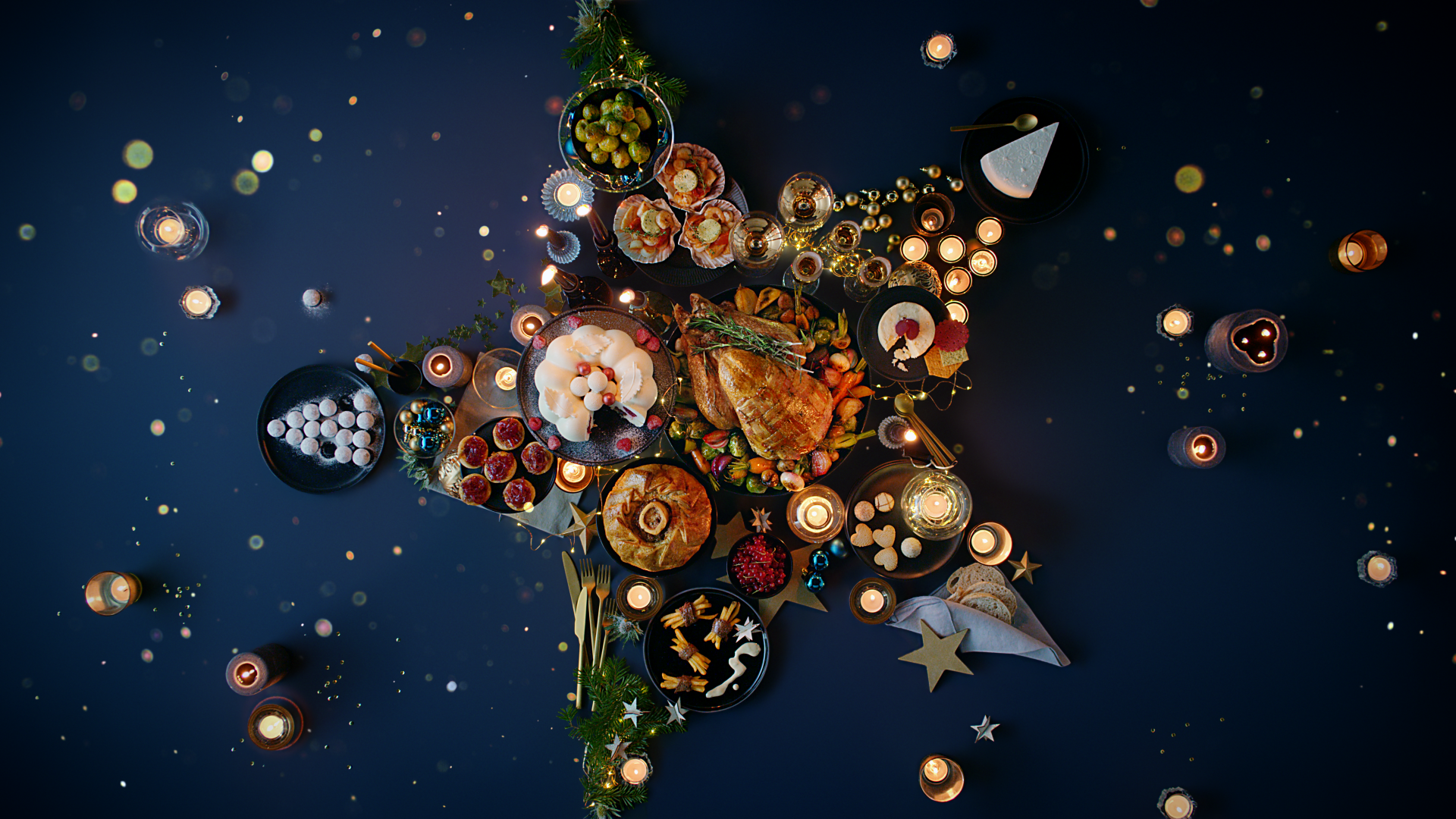 Marks & Spencer topped the GlobalData Christmas adverts chart for the second year running with its Paddington Bear Christmas advert, scoring 4.3 out of 5 among the in-house panel. The nostalgic Paddington theme struck a chord with people of all ages, with the bear protecting presents from the 'bad Santa'. However, as seems to be increasingly the case with Christmas adverts, there was minimal product placement. While it is important to avoid in-your-face advertising, a level of product placement would help with direct sales, such as the red dress from M&S's 2016 Christmas advert, which appealed directly to its core female customer and became a must-have item.
The one we were all waiting for
The most anticipated advert was, of course, John Lewis. The £7m production with Joe and Moz – the monster under his bed – scored 3.2 out of 5 in our poll, placing it joint seventh with Toys R Us. The general feel was that it was a good advert but it simply did not live up to viewer's expectations given the consistent strong performance in previous years.
If the advert was from another retailer, maybe it would have received higher ratings, but John Lewis has a high standard to meet. Nonetheless, within minutes of the advert's release, John Lewis had sold out of the LED Night Light – we were surprised that the retailer had not prepared for such an influx of sales for the focal item of the advert.
The runners up
It is almost impossible to calculate the direct impact that these adverts have, but the release of the adverts is an essential part of festive retailing.  With Black Friday happening a week after the last few adverts were released, they provide a great opportunity for retailers to galvanise consumers into starting their Christmas shopping.
However, as the publicity surrounding them keeps growing and novel ideas become harder to come by, the task of creating an exciting Christmas advert becomes even harder. Social media is another powerful complementary tool to Christmas adverts – John Lewis's advert received 40,000 mentions on Twitter in the first three hours post-release. This can also work against retailers as it allows negativity to spread just as quickly as positive feedback.
The backlash
Social media backlash was responsible for spreading negative controversy about a number of adverts. Similarly to 2014, the John Lewis advert came under fire, with Chris Riddell (author of storybook Mr Underbed) accusing the retailer of copyright infringement. However, we do not expect this to have any material impact on the retail benefits from the advert.
Controversies were not restricted to John Lewis, as M&S and Tesco were also criticised for their Christmas adverts. Some viewers misheard M&S's 'bad Santa' saying "thank you, little bear" as something that shouldn't be said before the watershed, but the UK Advertising Standards Agency quickly deemed there to be no cause for investigation. Meanwhile, a small number of people criticised Tesco on social media for featuring a Muslim family eating a Christmas turkey dinner. The retail giant hit back, highlighting the fact that Christmas is a time for all to celebrate, and that Tesco wanted to advertise its inclusivity. The only negative to come from the advert was that Tesco, in fact, does not sell halal turkey.
Better luck next year
The Peacocks advert featuring Jedward and Honey G (scoring 1.5 out of 5 despite 1 being the lowest possible score to give) was lambasted by the GlobalData panel, with most wishing they did not have to watch until the end. Some even went as far as to say that it would put them off shopping at the retailer altogether, which is another example of the risk taken by trying to be too inventive or celebrity-focused when producing a Christmas advert.