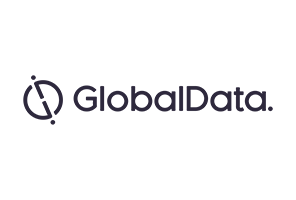 Dunelm has plans to put transactional kiosks in all 164 of its stores to allow customers to buy across a wider range. But, according to research from GlobalData, UK shoppers remain very resistant to using such devices.
Despite the rollout of in-store kiosks across many retailers, only one in five shoppers say they have ever used one to make a purchase, a figure which has risen only very gradually each year, and the rate of growth is slowing.
Shoppers say the reason they shun the technology is down to their preference to shop online from the comfort of their own home, rather than any confusion regards how to use kiosks, or any desire to make orders through their smartphones in-store.
Dunelm may think the investment in tablet devices for customers is relatively small given a) the ability to showcase its online pureplay brand Worldstores (which it acquired along with Achica and Kiddicare last year), and b) the sales potential to offer its very wide range of home furnishings. However, Dunelm has an older customer base, who are particularly resistant to using the technology. Dunelm will need to put a lot of effort into persuading its core customers to use the kiosks to ensure that today's multichannel technology is not tomorrow's landfill.