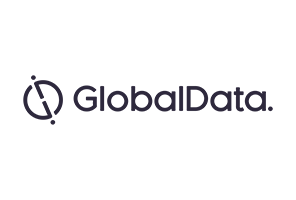 Mobile internet subscription penetration of population in Pakistan, 2013-2022
In Pakistan, the world's sixth largest country by its population of approximately 200 million people, only one in four people subscribes to mobile internet in 2017, according to GlobalData analysis.
There are several reasons for this low penetration. 3G and 4G technologies were launched relatively late, in 2014 and 2015, respectively. With a low level of fixed internet penetration, this means that Pakistan's mobile users had to wait until 2014 for 3G connectivity to take them online.
Furthermore, there continues to be an affordability barrier in smartphones, which are necessary for users to access mobile internet. Smartphone prices have been falling, coming close to $100. However, this can still be a significant portion of many people's wages in Pakistan, where 30% of the population lives below the poverty line, according to the United Nations.
There is also a big gender gap in smartphone usage. In 2016, the International Telecommunications Union found that men are twice as likely as women to own a mobile phone in Pakistan. This means that not as women are accessing mobile internet as should be.
There is also a lack of content in local Pakistani languages, which limits the demand for mobile internet.
Despite these barriers, all four mobile operators in Pakistan have launched 3G, and three out of four have also launched 4G. There has already been an eightfold increase in mobile internet subscribers since 2013. GlobalData expects Pakistan's mobile internet penetration to reach 78% of the population by 2022.