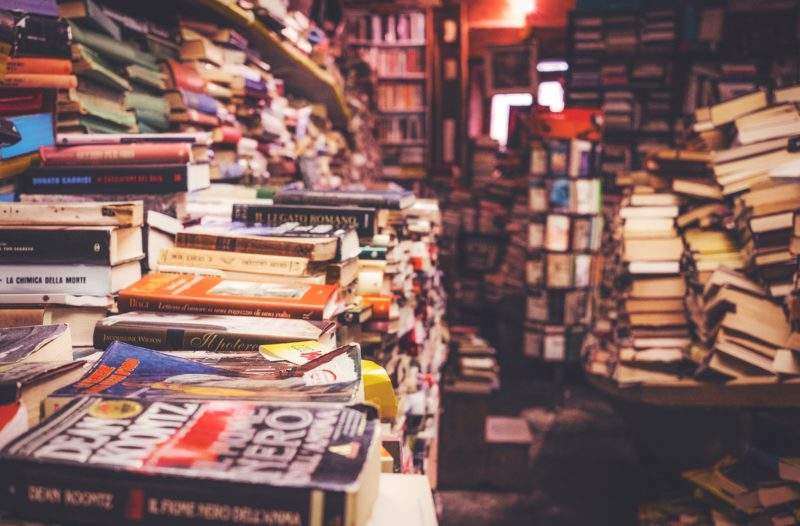 Despite a sales resurgence in the physical books market between 2015 and 2016, the market is forecast to decline 0.2% over the next five years.
The category worst hit is offline physical books retailers with this market forecast to decline by 22.1% over the next five years. Signs of their decline have already started to emerge with Waterstones announcing a weaker than expected 1.7% drop in sales in its full year 2016/2017 and WH Smith's like-for-like high street sales down 4% for the 20 weeks to 20 January 2018.
Over the next five years, only the physical online market for books is in growth, increasing 20.3%, as the digital market of eBooks continues on its terminal decline as this format fails to appeal to physical book lovers, and consumers cease to visit bookstores. Yet, the persistent growth in the physical online books market highlights that, like Vinyl records in the music market, there is a nostalgia associated with owning physical books – and this is unlikely to wane. The marked change is that consumers prefer to buy online – where Amazon dominates – as they have a greater selection of books, some of which can be difficult to track down, and can browse for more competitive prices.
For retailers with a large store estate, such as WH Smith and Waterstones, they have two options: consolidate their store estate and focus on their online offer, or inject experience into stores to give consumers another reason to visit. For example, coffee shops instore are one way to extend consumers' dwell time instore and drive sales conversion. This is not limited to chains; independent booksellers can support other local businesses such as coffee shops and let space to them. Furthermore, book clubs and readings can encourage consumer loyalty and drive footfall to stores.
The other way retailers can try to combat declining sales is by diversifying product ranges. Waterstones is placing a greater focus on its non-books range, which currently accounts for around 10% of sales; this includes giving greater space to stationery and toys & games, both of which are growing markets.