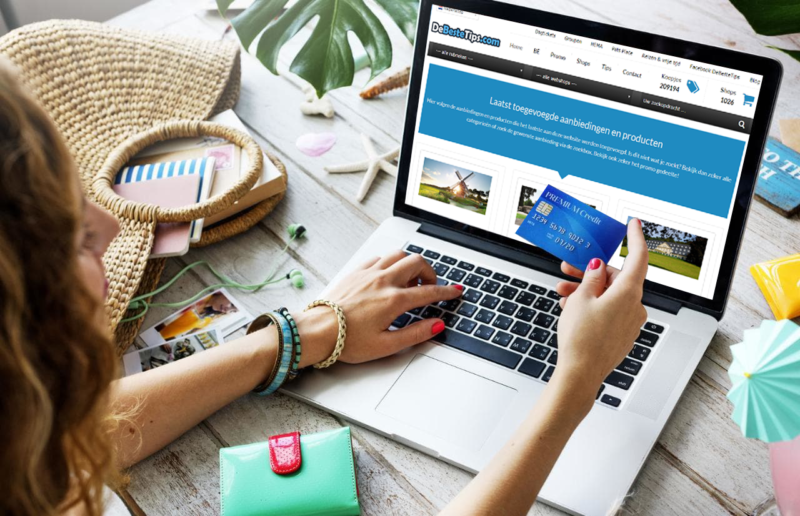 Almost a quarter (22.9%) of womenswear shoppers purchased from a retailer for the first time in 2017, according to GlobalData Retail's 2018 clothing survey. This figure rises to 41.0% for 16-24 year olds and 31.1% for 25-34 year olds signalling their willingness to shop around, aided by the wide choice available. With consumers seeking value for money and being at ease with switching, there is a significant opportunity for retailers to lure shoppers from rivals. Conversely, a much lower proportion of 65+ womenswear shoppers bought from a retailer for the first time in 2017 indicating that retailers are not actively targeting this demographic, and instead chasing the millennial pound.
As the most used retailer for womenswear shoppers buying for the first time, Amazon is one to watch in the clothing sector. A focus on fashion over the past few years, with investments in own label ranges as well as its branded offer is bearing fruit and bodes well for its market share prospects going forward. While it will take time to build its fashion credentials and become a go-to destination, Amazon's efforts in enhancing fulfilment, product selection and the customer journey will further boost its appeal.
The ever-growing popularity of the online channel is evident with 26.9% of 16-24s buying at a retailer for the first time purchasing from PRETTYLITTLETHING, Missguided, Boohoo or ASOS, proving that these fast fashion online players are winning the battle of customer engagement, leveraging social media to its full extent. Satiating young consumers' demand for trend-led fashion, accessibly priced items and convenience has driven the outperformance of these retailers – at the expense of their multichannel rivals.
For more insight and data, visit the GlobalData Report Store – Verdict Retail is part of GlobalData Plc.