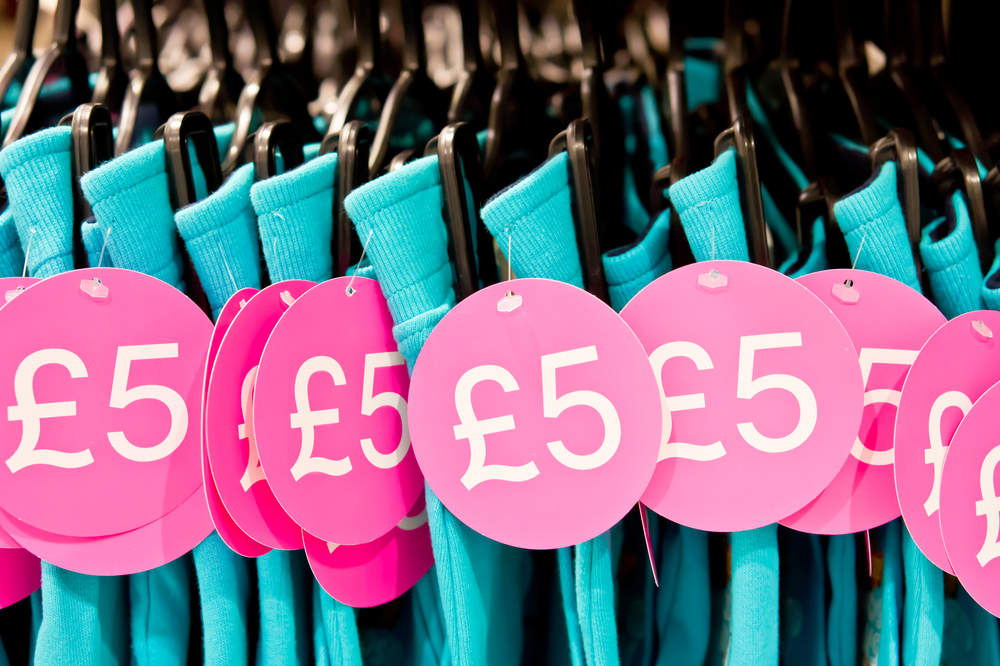 UK-based Only5pounds.com has opened its first store and declared its intentions: to rival low-cost retailer B&M. But what are the discount newcomer's prospects ahead?
Only5pounds.com plan to open 100 stores in the next three years, which is ambitious even if it falls well short of B&M's own target of 950.
An unrelenting appetite for low-cost homewares will initially draw in curious customers wanting to see what's on offer, but Only5pounds.com's fixed-price approach, and weighty competition, will make long-term success challenging.
Lessons from Poundworld and Poundland
Consider Poundworld and Poundland as both were built on the established and appealing 'everything-for £1' proposition, and both struggled as the £1 selling price put pressure on margins.
While facing stiff competition from bigger rival discounters, sterling's devaluation in 2016 nudged Poundworld towards its eventual collapse in August 2018.
It is not surprising, therefore, that in an effort to protect itself against the rising costs anticipated from Brexit, Poundland has abandoned its single-price proposition, and is now selling at price points of 50p, £2 and £5.
It all adds up
With a range priced exclusively at £5, the Only5pounds.com store risks being perceived as just an expensive pound shop.
A basket full of items costing £5 soon adds up, and customers getting to the checkout paying £25 for five items might walk out wondering if they could have saved more at B&M or another discounter.
Consumers will perceive variances in quality and value across its range of homewares; a £5 kettle does not represent the same value to a price-conscious shopper as a wooden display box for storing tea, but of course, they both cost £5.
Selling cheaper items becomes problematic too – one wonders how many shoppers will be tempted to buy a four-pack of foldable colanders, when surely just one for £1 would be sufficient for most people.
Location, location, location
Only5pounds.com has given itself another challenge by opening its first store in Northampton, a town already crowded with discounters.
Two Poundland stores, a Home Bargains and a Wilko are located less than five minutes' walk away from the new Only5pounds.com store, and there's a B&M in a nearby retail park.
The new addition is unlikely to generate incremental spend from consumers, who can easily pick and choose where to shop depending on which retailer offers the best value.
We know that shoppers are fickle; research carried out by GlobalData has shown that nearly one third of B&M customers also shop at Home Bargains.
These rivals have the added advantage of being able to tease out impulse homewares purchases from shoppers conducting a regular grocery shop – something that Only5pounds.com cannot fall back on.