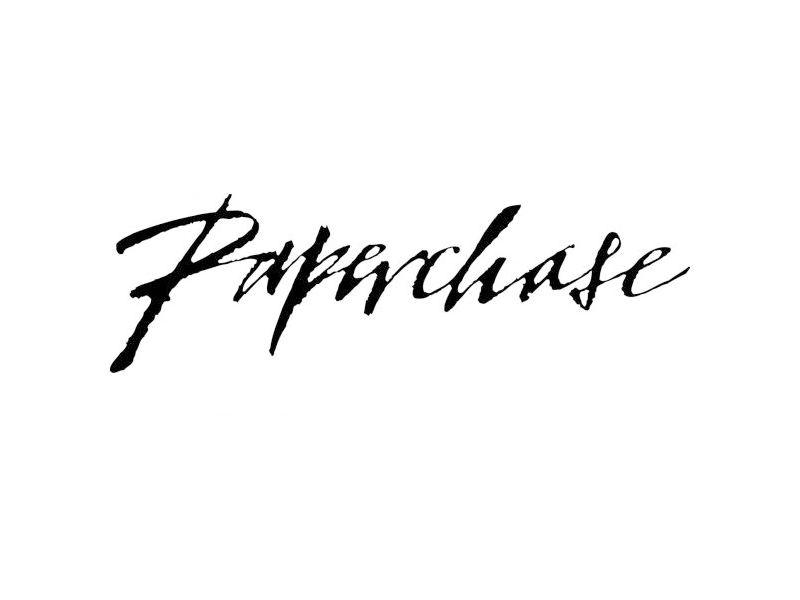 The news that credit insurer Euler Hermes has reduced cover on premium stationery retailer Paperchase shows it's not only tired and irrelevant retailers that are struggling in the UK.
While Paperchase is due to file annual accounts by the end of next month, its most recent set, which covers the 12 months to 28 January 2017, show that sales increased 4%, but also that the stationer fell to a loss before tax of £2.4m, from a £1.2m profit in the prior year. The main cause was a drop in gross margin of two percentage points due to the devaluation of the pound post-Brexit referendum, which made the cost of imports more expensive; Paperchase was unable to pass all this increased cost to customers.
In common with many retailers backed by private equity, Paperchase is run on a very lean basis, operating on less than £4m in working capital. With an operating margin of 1.7% in its last accounts, any deterioration in trading over the last 18 months, or increase in costs, would have the potential to cause problems. Its financial position obviously hasn't been helped by the administration of House of Fraser , from which it is owed £82,000, which it won't get back.
It was expected that Paperchase would come under pressure from the influx of other design-led stationery players to the UK market in recent years, the most notable being Australian retailers kikki.K and Typo. But neither has expanded far enough to make a significant impact on Paperchase, which now commands a 4.7% slice of the UK stationery market. Kikki.K, for example, arrived three years ago with plans to grow to 100 stores, but has only opened five.
More of a significant threat to Paperchase is consumers trading down to value and discount retailers. Once located only in affluent locations, Paperchase is now ubiquitous, trading from 182 locations including concessions and train stations. It cannot rely solely on its well-off, more resilient shopper, and is increasingly subjected to the mid-market squeeze that so many other retailers face. While the quality of Paperchase's products is a long way from those of Card Factory and The Works , those retailers are having success bringing in the customers that Paperchase's expansion necessitates the need to appeal to.
Paperchase has always focused on design and innovation, keeping on top of fashion trends with differentiated ranges. The stationer has also invested in greater interaction with its customers, offering instore workshops, such as 'Introduction to creative journaling' and 'Scrapbooking'. Retail consultant Steve Dennis' much repeated mantra, "physical retail isn't dead, boring retail is" captures a truism of the state of retail, as so many failing stores appear to spend their last years as tedious spaces starved of investment. But Paperchase's reported struggles show that even quite interesting retail has its problems in the UK's current economic environment.