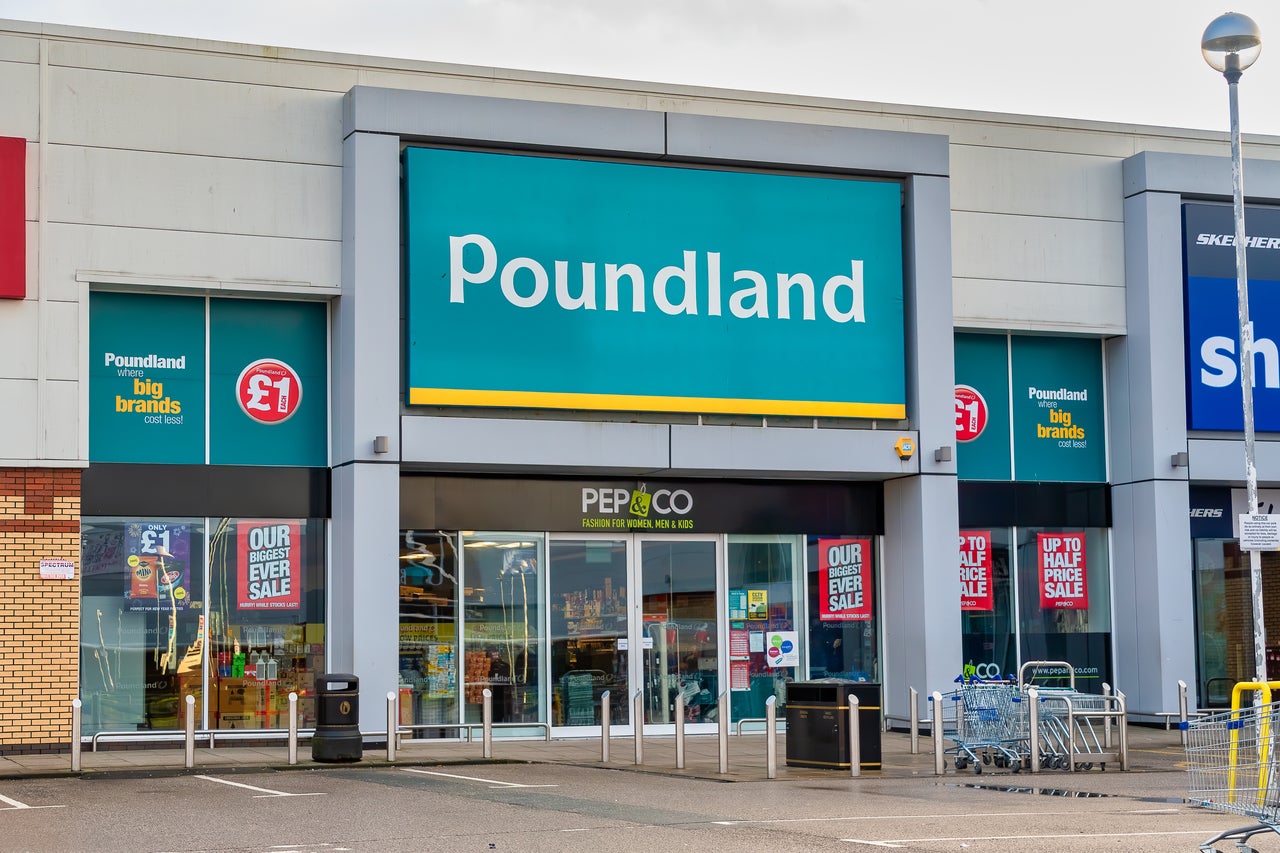 Poundland extends its range to include divorce party products
According to Poundland head of general merchandise trading, Holly Mobley 'Divorce is a difficult time, but it can also come as a big relief and people want to celebrate the chance to move on.' Divorce parties have become more popular than ever.
The retailer is cashing in on the increasing number of divorces reported over the current pandemic and as a result has released details of its new line on 4th January, to coincide with Divorce Day 2021. Poundland's divorce party products which include balloons, banners, sashes, party straws, offer slogans such as Free At Last, Freedom and Newly Unwed.
Coronavirus restrictions see an increase in divorce/breakups
Following the coronavirus lockdown measures, divorce applications and break-ups have skyrocketed across the UK and around the world. British law firm, Stewarts recorded a 122% increase in enquiries between July and October 2020 compared with the same period the previous year.
China and Sweden have also reported similar patterns. China had one of the world's strictest lockdown measures in place since the outbreak and according to officials, the virus may continue to drive up divorce rates in Chinese cities. These tight restrictions have acted as a catalyst for break-ups and put couples under immense strain according to law firm Stewarts.
Poundland seeks growth opportunities during COVID-19 lockdown
Poundland parent company Pepco Group has posted a 16.3% fall in profit for the first half of its financial year, due to the impact of coronavirus. Pepco highlighted that Poundland had experienced an initial benefit from customer stockpiling of cleaning, healthcare and food products.
However, the COVID lockdown in 2020 meant temporary closure of 130 stores, with the remaining stores trading through significantly reduced visitor numbers at 60% of expected sales levels for a period of four weeks. The further restriction imposed in January 2021 will continue to adversely affect the retailer.
Therefore, extending its line should provide growth opportunities for Poundland, in addition to this, the company will need to continue to strengthen its online platform especially if restrictions continue throughout the year in 2021. Last year, Poundland announced it is to take its first steps towards selling goods online early this year.
The retailer plans to operate through three types of shop; its 'destination shops' will offer a full range of products, 'core shops' offering a broad range of goods will operate on high streets, while convenience shops will encourage shoppers to pop in to make quick purchases.
Poundland has not sold online before but COVID-19 restrictions have led to an increase in online retail. More people did their shopping over the internet last year and it is no doubt that this shift in consumer shopping habits will continue during the third lockdown.