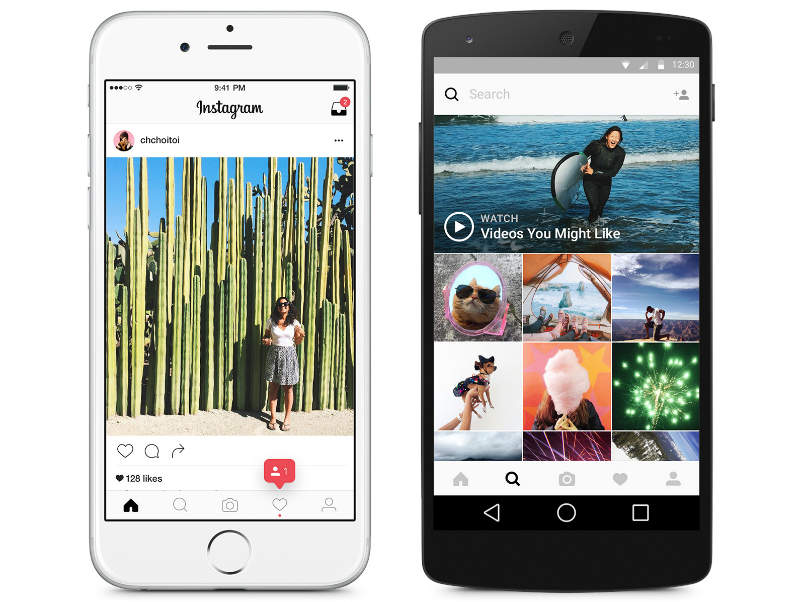 Launched in the UK in March following a year's trial in the US, Instagram's shopping tool presents a significant opportunity for retailers to capture impulse spending from shoppers who are increasingly adopting a see now, buy now mentality.
Despite the Instagram app being firmly established on many UK mobile phones, the number of users is still rising – 63.9% of 15-24 year old online shoppers used Instagram in 2017 versus 57.6% the previous year, according to GlobalData's E-retail survey. And the proportion of these users that would like a click through functionality which allows them to browse and shop a retailer's website is also on the up. Retailers clawing for a share of shopper spend in an increasingly competitive market must rapidly respond by taking full advantage of the tool to satisfy the growing number of consumers that are ready and willing to embrace it.
Though the function was only launched a few weeks ago retailers such as John Lewis, Topshop and Made.com have been quick to leverage the new feature to drive sales of promoted items. Other retailers, particularly those targeting young, social media savvy shoppers, must seize the opportunity Instagram has presented by immediately adding tags to their organic posts and ensuring this tool is taken advantage of for all future content. As users become accustomed to the new feature and more retailers begin to make 100% of their content shoppable, expectations will rise, meaning players who do not react quickly will fall out of favour with impatient shoppers.
The shopping tool allows for a smooth journey from product discovery through to purchase but in order to ensure the best chance of high conversion, it is vital that stock is available when the content is published, and for at least a few days after. Older posts must be reviewed frequently and shopping links should be removed if stock has sold out to ensure those browsing via Instagram are not disappointed. The introduction of the feature emphasises that products that are not instantly shoppable, should not be posted on Instagram.
The newly introduced functionality will enable retailers to measure the influence of Instagram on online sales when previously this has been difficult to track on organic posts thanks to the lack of a direct link. Additional click through and sales data will help to steer Instagram content and could help to inform retailers' imagery strategy on the whole, ensuring that high-converting images are used throughout the business to drive product sales.
As well as satisfying followers' desire to quickly buy items they have seen on Instagram, the tool will also help to convert first-time customers who will no longer need to divert away from the social media platform to access the retailer's website. Users familiar with Instagram can seamlessly click through and purchase from a brand's site that they might previously not have thought to visit or may have scrolled past, prior to the shopping tool being available. In essence, the addition of the shopping function breaks down a barrier to purchase for new customers and increases the likelihood that they will try a new retailer.