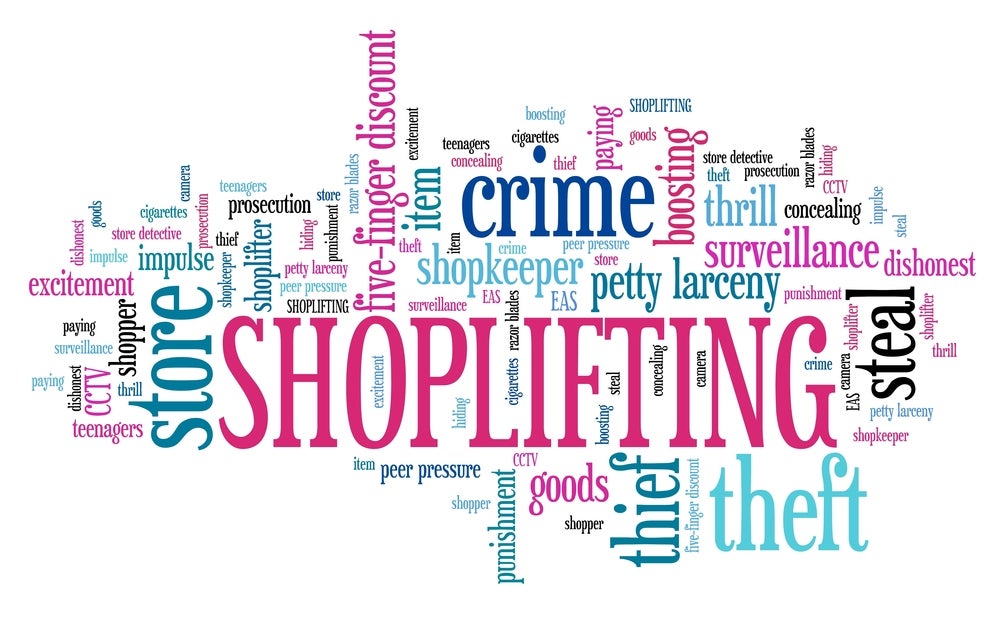 In the world of retail, a new buzzword is making headlines: "shrink." Retail theft, euphemistically known as "shrink" by industry leaders, has become a significant concern.
This term is now appearing in earnings calls, much like AI discussions in the tech sector. But instead of generating excitement, mentioning shrink serves to cushion the blow of plummeting profits.
One of the most notable mentions of shrink recently came from Dick's Sporting Goods. During an analyst call following their August 22 earnings report, CFO Navdeep Gupta revealed: "The biggest impact in terms of the surprise for Q2 primarily came from shrink."
Gupta went on to explain: "The number of incidents and the organised retail crime impact came in significantly higher than we anticipated." This has led the company to lower its full-year profit outlook.
This theme of vanishing merchandise has also surfaced in recent calls from Dollar Tree, Macy's, Home Depot and Target.
Industry responds: a defensive approach to shrink
Industry insiders are acknowledging that retail shrink is a genuine problem, prompting them to take action.
Nation Retail Federation vice-president of asset protection and retail operations David Johnston noted: "Nobody wants to come out and say, 'We are not in control'."
Dollar Tree, for instance, is now securing more items in locked cases and even removing some from stores in response to escalating theft, as CEO Rick Dreiling explained.
As more executives highlight the industry-wide threat posed by shrink, it has gained momentum and is increasingly used as a rationale for weaker financial performance.
GlobalData retail analyst Neil Saunders suggests a bandwagon effect, where one retailer's callout triggers others to follow suit, creating a cascade of theft-related mentions.
The growing shrink problem: data and complex factors
Behind this new excuse for business downturns lies a concerning surge in theft and safety concerns. According to the National Retail Federation's annual survey, retailers reported shrink amounting to $94.5bn in 2021, up from $90.8bn in 2020.
However, as a percentage of sales, this figure decreased from 1.6% in 2020 to 1.4%.
Moreover, organised retail crime incidents saw a 26.5% increase, where professional shoplifters steal and resell stolen goods. Although these figures are nearly two years old, ongoing commentary from executives underscores shrink as a growing problem.
Jonathan Simon, a criminal justice professor at UC Berkeley School of Law, suggests that online resale platforms may be contributing to retail theft's rise by providing an outlet for organised crime.
However, he also highlights that businesses may emphasise theft to shift blame for shrinkage away from themselves.