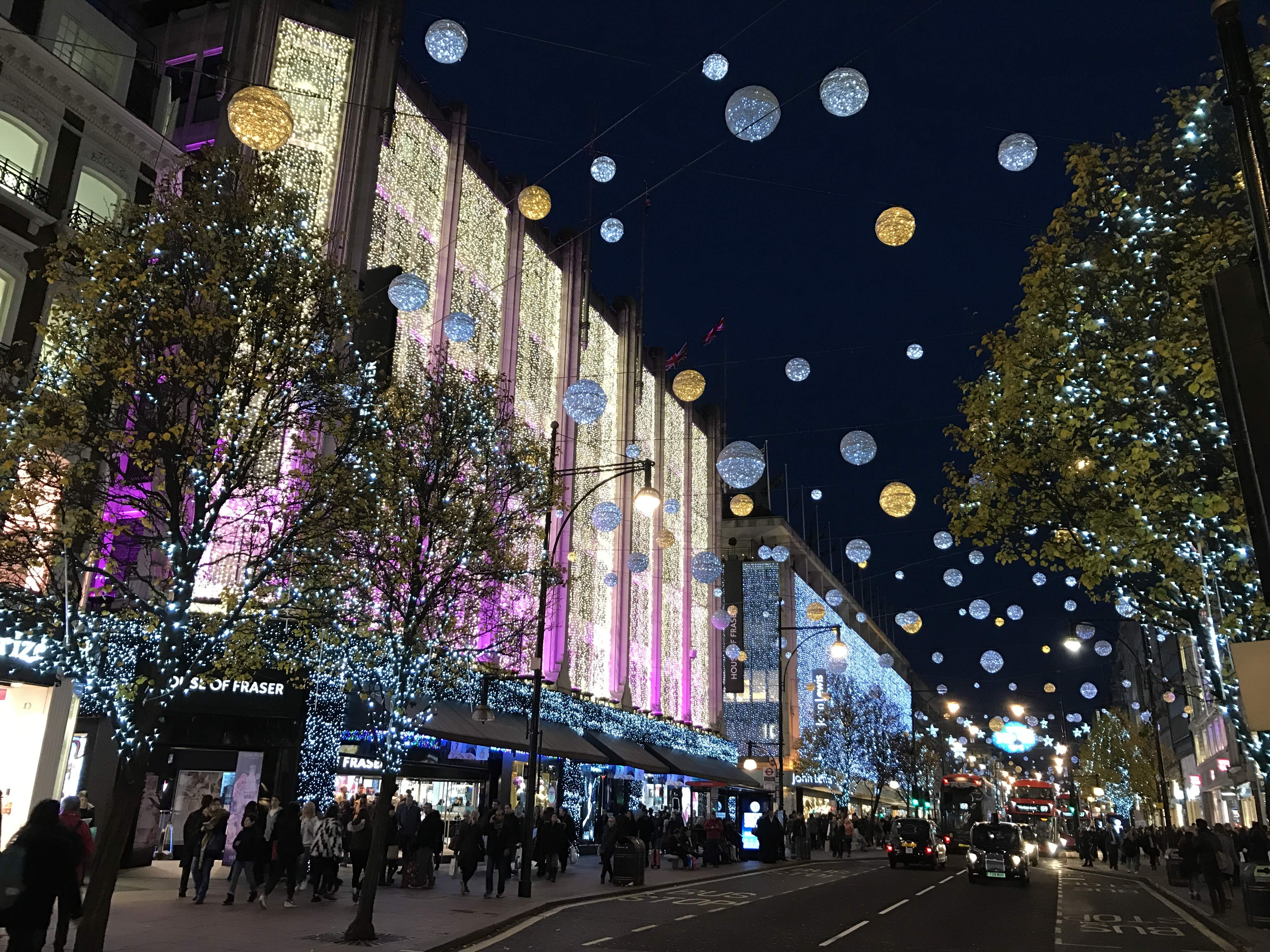 The long Black Friday period is finally drawing to a close, and while many retailers trumpet increased sales, they cannot be sure until January that their pre-Christmas discounting has been worth it. Low consumer confidence brought sales down in October, but savvy consumers will have also held off spending knowing that better deals would be available within weeks, giving people the opportunity to buy Christmas gifts at lower prices.
So far it would seem that Black Friday has been a success as far as sales are concerned, with Barclaycard seeing an 8% increase on the day, though footfall figures seem to indicate that physical store spend was down, meaning that online growth during the day outpaced its forecast growth of 7.4% for the year.
Black Friday: a lose-lose for retailers?
While the validity of Black Friday promotions has come under attack from Which?, it is clear that there were many very enticing discounts available, not least at fashion retailers, many of which applied a blanket 20% off or more to all stock. But it would seem wishful thinking to believe that the period 'kick-starts' the holiday season and increases overall consumer spending. Instead, it appears that this is yet another example of retailers rushing to discount in an effort to compete for the spend available at the time, damaging overall margins.
But realistically what choice do mass-market retailers have? To opt-out when those around you are promoting so heavily means losing sales to rivals, and with high fixed costs, multichannel retailers can either damage margins by opting in, or potentially damage margins even further by opting out.
Next had been resolutely against participating, but, probably as a result of poor autumn trading and the fear of losing out to rivals, opted in this year. It may have broadcast 70% off in big window displays, but very little space was dedicated to the promotion, and the stock was mainly summer leftovers or A/W failures, indicating its clear desire to generate footfall for full price, rather than sacrifice margins.
Amazon: leading the Black Friday expansion in the UK
If they could legally get away with it, most retailers would collectively cancel Black Friday in a heartbeat, despite what their CEOs might tweet during the excitement of another record sales day.
Not all retailers, though.
When Amazon opened a pop-up shop in Soho, London proclaiming itself "the home of Black Friday", it gave a rather big clue as to who is to blame. At an analyst event to mark the launch, the retail giant's UK head Doug Gurr played down the market share-grabbing, competitor-intimidating aspect of the event, claiming that it was simply in keeping with its customer-centric model. Its customers had been telling it they wanted discounts before, not after the festivities, and some told the retailer they could not afford gifts ahead of Christmas, and Amazon, in all its magnificent benevolence, has come to the UK shopper's rescue.
Many competitors, such as John Lewis, Dixons Carphone and Argos, have taken to competing with Amazon on price, hoping to win shoppers with the service and advantages that physical retail brings, but all have suffered with falling profitability, and the expansion of Black Friday, led by Amazon, will have damaged them further.
Without a full understanding of how much the promotions have cannibalised full price sales as opposed to Boxing Day and January sales, retailers cannot call their Black Friday performance a success yet.  According to GlobalData's Black Friday survey conducted after last year's event, 35.5% of people used Black Friday to buy Christmas gifts, up from 32.8% in 2015, which indicates that the negative margin impact is significant and getting worse.