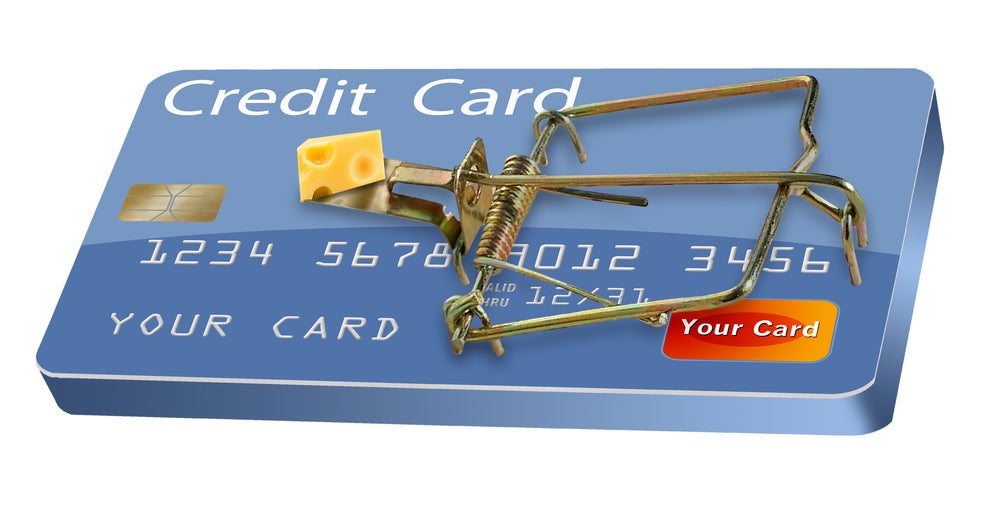 A new US legislative effort, known as the Credit Card Competition Act, is causing a showdown between retailers and major credit card processing networks in Washington.
The bill, reintroduced in both the House and the Senate, aims to promote competition in the credit card processing market by requiring big banks to allow at least one alternative network to Visa or Mastercard.
Retailers argue that the current credit card processing fees are hurting consumers, leading to higher business costs and ultimately impacting the prices paid by shoppers at checkout.
Retailers rally for the bill, credit card networks express concern
More than 2,000 retailers, platforms and small businesses, including Amazon, Best Buy, Kroger, Shopify, Target and Walmart, are urging lawmakers to pass the Credit Card Competition Act.
They believe the legislation will provide more choices and reduce the burden of interchange fees, which have doubled over the past decade, reaching a record $160.7 billion in 2022.
On the other side, major credit card processing networks such as Visa, Mastercard and Discover, as well as issuers such as Capital One, argued that the bill could negatively impact consumers by diminishing credit card rewards programmes and reducing fraud protections.
Bipartisan support grows, possible vote by year-end
The Credit Card Competition Act has gained bipartisan support since its introduction and there are indications that a vote could take place by year-end.
Senator Dick Durbin, a sponsor and outspoken advocate for the bill, highlights the need to introduce competition into the credit card network market, which is currently dominated by Visa and Mastercard, accounting for 80% of all credit card volume.
The legislation seeks to reduce swipe fees and benefit Main Street merchants and their customers.
The history and potential impact of the bill
Some opponents of the bill draw parallels to the 2010 Durbin amendment, which aimed to lower costs for consumers and merchants but had limited success.
However, a new research paper from the global payments consulting firm CMSPI suggests that the Credit Card Competition Act could lead to significant savings, estimated at more than $15bn annually in swipe fees.
While concerns about potential impacts on credit card rewards programmes persist, the study indicates that rewards are unlikely to disappear based on current issuer margins and experiences from other markets.
Innovation as an alternative to legislation
While the Credit Card Competition Act is under consideration, some businesses are pursuing innovative ways to reduce fees without waiting for legislative changes.
Startups such as Tandym are offering e-commerce brands the option to create private-label debit and credit cards, circumventing traditional payment networks such as Visa and Mastercard.
By doing so, Tandym reduces interchange fees by around 80% and helps small digital businesses build integrated loyalty programmes with cost savings.
Companies such as Jenson USA, an online bike retailer, have already seen success by offering Tandym as a payment option, lowering processing costs and using the savings to fund a customer rewards programme.