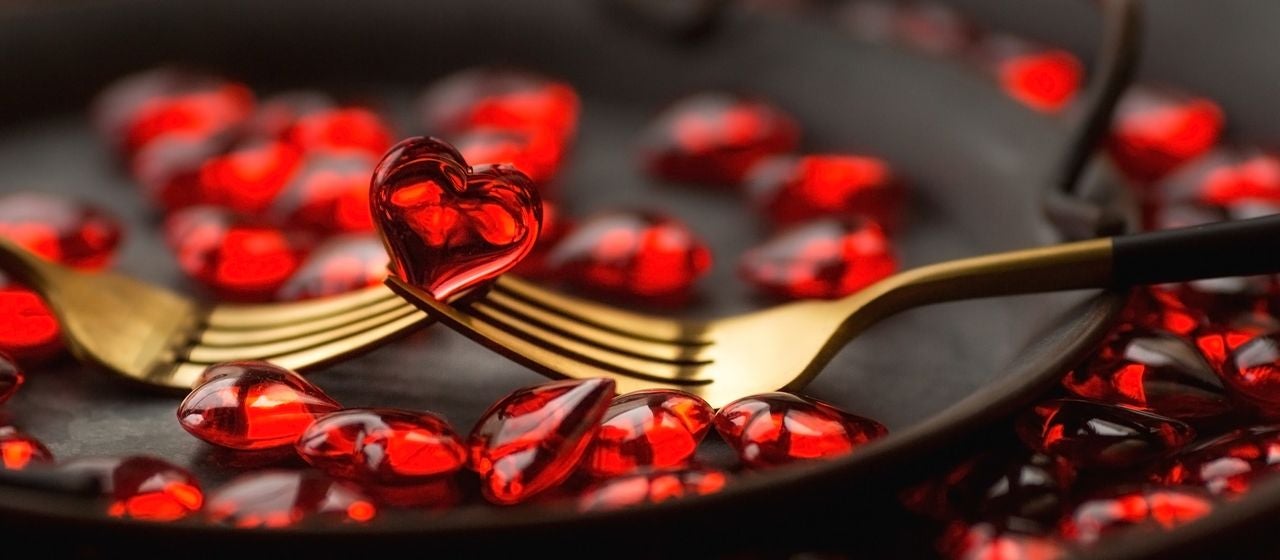 Consumer brands and retailers in China are gearing up to embrace the season of romance and gifting with the upcoming 520 Day or Cyber Valentine's Day on 20 May 2023.
Outside of the international Valentine's Day on 14 February, Chinese lovers also celebrate Valentine's Day on 14 March, the 520 Day festival on 20 May and the Qixi Festival in August 2023.
The 520 Day came to be celebrated as a romantic day as the pronunciation of the date ('5' '2' '0') sounds like 'l loves you' in Mandarin. Brands and retailers quickly capitalised on the trend, turning 520 into a major e-commerce shopping festival.
On 520 Day, consumers typically gift confectionery, cosmetics, fragrances, apparel, flowers, jewellery, electronics and mementoes to their romantic partners, spouses, friends, family members, or even themselves. Western luxury goods brands, such as Cartier, Michael Kors, Yves Saint Laurent, Gucci and Givenchy and leading domestic brands, including Perfect Diary and Florasis, have actively participated in the 520 Day in recent years.
Manufacturers typically roll out exclusive limited-edition products and promotional offers for the event, with marketing campaigns centred on romantic wordplays. Producers and retailers also unveil in-store entertainment activities and surprise gifts for shoppers. Additionally, brands release digital or social media campaigns to generate a buzz among the target tech-savvy youth. This often includes social media hashtag events that capitalise on user-generated content or AR/VR/3D or metaverse-based interactive games and experiences.
Most companies rope in celebrities and key opinion leaders (KOLs) with a large fan following for live shows or interactive live streams to drum up record-high sales during the day. For instance, for the 2021 edition of the 520 Day, Yves Saint Laurent and Perfect Diary signed on Liu Yu and Liu Zhang, respectively, from the boyband 'Into1' as a brand to promote their exclusive lipstick gift boxes.
This resonates with GlobalData's 2023 consumer survey finding that endorsements by celebrities or organisations are an essential or nice-to-have feature that 67% of Chinese consumers actively look for when making a purchase. Novice shoppers often look for online influencer posts and peer reviews on social media and e-commerce portals, such as WeChat, Weibo, QQ, Douyin and Xiaohongshu, to choose appropriate gifts for their partners.
Localism is a key theme for product launches and marketing activations, given that 28% of Chinese consumers consider features that are tailored to their region or culture an essential factor they actively look for when making a purchase and 54% say it is a nice-to-have feature. Domestic brands bank heavily on local customs and cultural references in their product and campaign designs to capitalise on the growing guochao nationalism/localism trend among Gen Z consumers. Western brands are also striving to localise their campaigns in relevant ways for young generation Chinese consumers.
Akin to the Singles Day (Double 11), 618 and 818 shopping festivals, the 520 Day festival is an important e-commerce shopping festival. These events generate a sense of urgency, pushing consumers to make purchases that they were postponing for various reasons.
The fanfare of the shopping festival can lift consumer sentiments that are being weighed down by fears of new pandemic outbreaks and global economic recession. Consumer packaged goods manufacturers can leverage such events to launch new products, brands, or labels and ramp up sales of their existing product portfolio.