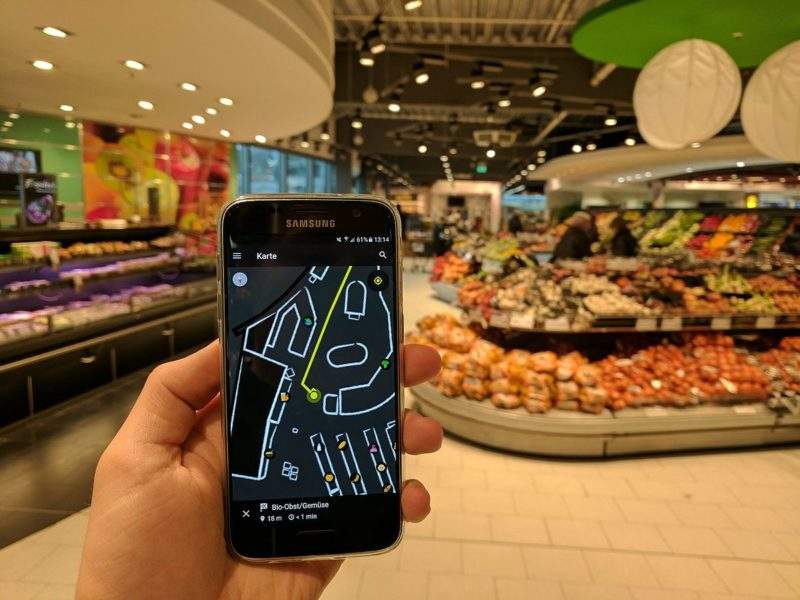 Major UK grocers are attempting to reduce their reliance on checkout tills through apps that enable shoppers to scan and pay for purchases on their phone.
In August 2018, Sainsbury's became the first UK grocer to trial checkout-free shopping and M&S is following, launching a similar app across six London stores before the end of the year.
However, consumers' opinions towards paying through a retailer's app are slow to change, with minimal uplift in acceptance from 2016 to 2018 – from 13.9% to 15.3%. And only 22.5% of consumers feel comfortable using mobile wallet payments (Apple Pay, Google wallet) in-store in 2018 – down one percentage point on 2016.
Younger shoppers are more likely to adopt mobile payments with 32.1% of 15-34-year-olds feeling comfortable using mobile wallet payments compared to 9.8% of over 55s in 2018. Similarly, 21.8% of 15-34-year-olds are happy to use a retailer's app to pay instore compared to 4.6% of over 55s.
Retailers should make a concerted effort to build awareness among younger more experimental shoppers – trialling checkout-free payments in stores located in young urban areas. Emphasising the timesaving benefits and safety credentials is crucial to convert shoppers to checkout-free shopping – though the shift to change may be slow.