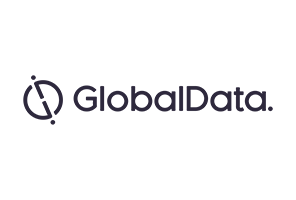 Chile's mobile subscription penetration of population will be the third highest in Latin America in 2017, falling just behind Costa Rica and Uruguay. It will increase from 156.7% at year-end 2017 to 157.7% by year-end 2022, driven by aggressive rise in smartphone subscriptions and M2M connections over the forecast period.
M2M will be the fastest-growing device-type segment over the forecast period, exhibiting a CAGR of 17.5% from 2017 to 2022. Smartphones will be the second fastest-growing device type segment, showing a CAGR of 5.3%, which will result in increased data usage.
In the M2M space, Telefonica/Movistar is strongly focusing in leading the growth in this device-type segment by leveraging its proprietary M2M management platforms and its Global M2M Partner Program, which is an open partnership program to integrate Telefonica's portfolio with hardware providers, system integrators and industrial experts. Participants in this programme include Numerex, ASL, Wikon Data Logistics, Raco Wireless, Pangea, etc. Claro is driving its presence within the IoT ecosystem by acting as system integrator for different IoT solutions such as fleet management and as the M2M connectivity management service provider for enterprises, with the support of Cisco with its Jasper Control Center platform.
As a result of the growth in adoption of M2M and smartphones, mobile data revenue will grow from $1.9bn in 2017 to $3.2bn in 2022, presenting a 10.8% CAGR for the period.
Related links
https://technology.globaldata.com/Analysis/TableOfContents/chilefttx-and-4glte-network-investments-will-drive-revenue-growth-over-the-2019-2021-period