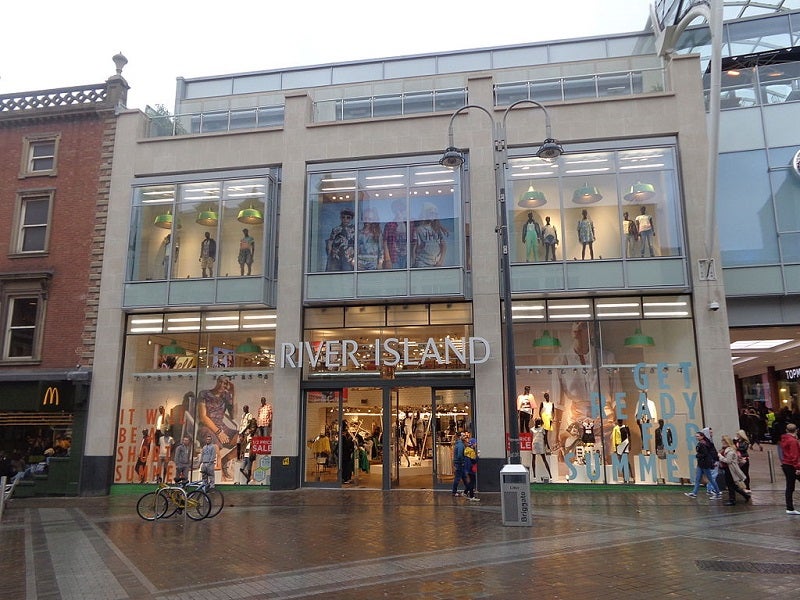 River Island's reported plan to target 40+ females with a new standalone womenswear brand is inspired given that the demographic is underserved by fashion-focused retailers in the midmarket. However, the retailer will need to show its relevance and quality credentials to get shoppers onside and steal customers from M&S and Next.
With the 16-24-year-old segment hotly contested, looking outside its core customer base for growth is a sensible strategy amid a challenging clothing sector, with River Island able to take advantage of reduced competition. Indeed, there are few brands and retailers specifically targeting females in their forties, especially among the fashion set, and without a clear destination on the high street, impulse spending in this age group has been suppressed.
According to our 2018 UK clothing survey, younger shoppers put more emphasis on price when shopping for womenswear; however, shoppers aged 45-54 rate quality as the most important attribute. This makes a clear case for investment in quality for a new brand, with River Island needing to focus on design, better quality fabrics and added details that will meet shopper expectations and stimulate spend. Quality consistency across ranges will also be important to drive trust and loyalty.
Crucially, ranges must be tailored to the 40+ demographic, with the retailer needing to provide wearable and stylish yet functional clothing – something that current midmarket incumbents still struggle to get right.
River Island is clearly taking inspiration from up-and-coming brands such as Sosandar as well as established premium retailers like & Other Stories and Whistles, which have broad appeal. Undercutting these players will encourage switching, but River Island cannot afford to compromise on quality.