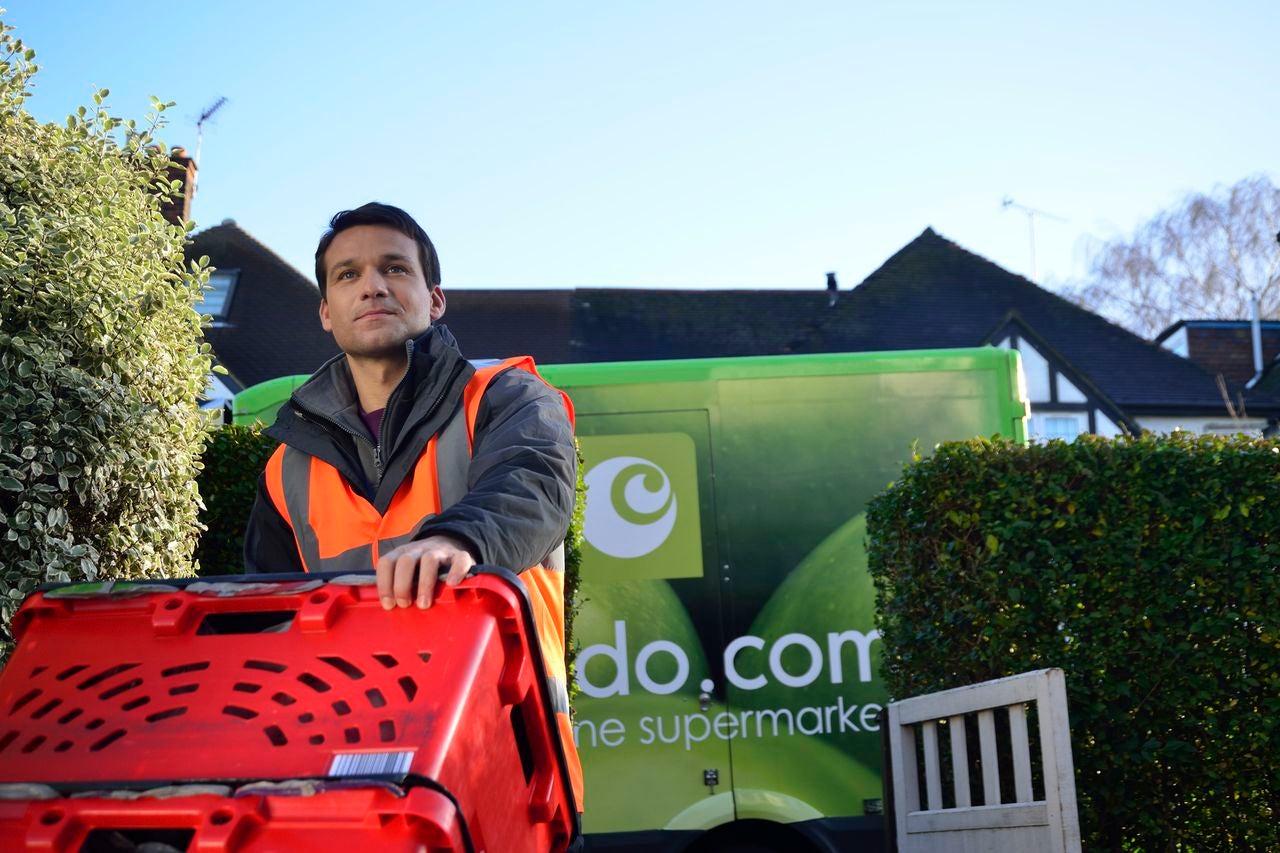 Ocado has been forced to cancel thousands of orders due to a robot collision which caused a blaze, the second incident of this nature.
The online grocer stated that the fire broke out when three of the robots that help pick its groceries collided at its Erith site, damaging a small section of less than 1% of the grid. Shares in Ocado were 3% lower on Monday upon the announcement that thousands of orders would have to be cancelled.
Ocado has confirmed that all employees at the centre were evacuated safely and there were no injuries. The retailer hopes to resume operations at the facility this week, where 150,000 orders are typically processed each week.
Fires have been a major issue for Ocado
This is the second fire outbreak involving robots at an Ocado facility, after a battery charging unit fault caused a robot to catch fire at the company's Andover distribution center in February 2019.
More than 30,000 orders – 10% of Ocado's capacity – were processed at the warehouse, which was on fire for four days. Although revenue grew 11.2% in the 13 weeks to March 13th, 2019 to GBP404m ($518m), the warehouse fire had a 1.2% negative impact on sales.
Two years on from the fire at Andover, the site still hasn't reopened but is expected to open in Autumn 2021. Once completed, the site will be 217,000 square foot (compared with 225,000 for the previous site) and cater for up to 59,000 deliveries per week for its partner Ocado Retail and Marks & Spencer.
Issues haven't dampened performance
The Group saw its online grocery revenue grow by 35% to $2.18bn in 2020 thanks to an ecommerce boom driven by the Covid-19 pandemic. The UK firm's retail division, Ocado Retail, has no physical stores and delivers food from its warehouses where the logistics are carried out using Ocado's in-house technology solutions.
Ocado also leases out its warehouse technology to other retailers. Invoices for its UK solutions and logistics totalled GBP654.3m ($839.3m) for the year, a 13.6% year-on-year increase.
In 2020, Ocado pushed into new international markets, opening its first customer fulfilment centres for Sobeys in Canada and Casino in France. These international solutions, a new growth area for Ocado, brought in revenue of GBP16.6m ($20.5m). Total revenue across the Ocado Group came to GBP2.33bn ($2.9bn).
Ocado continues to invest in improving its robotics division
The company made capital investments of over GBP500m ($641m) in 2020, of which around GBP350m ($449m) was invested in Cfc sites in the UK and internationally, with plans for Ocado Retail to launch three new sites in the UK and two more international partners to go live on OSP in 2021.
In February 2021, Ocado announced that it plans to invest GBP700m ($898m) into new projects for its technology clients in 2021. These investments have been made possible after the company raised GBP1.6bn ($2bn) of capital across two separate transactions, in December 2019 and June 2020.