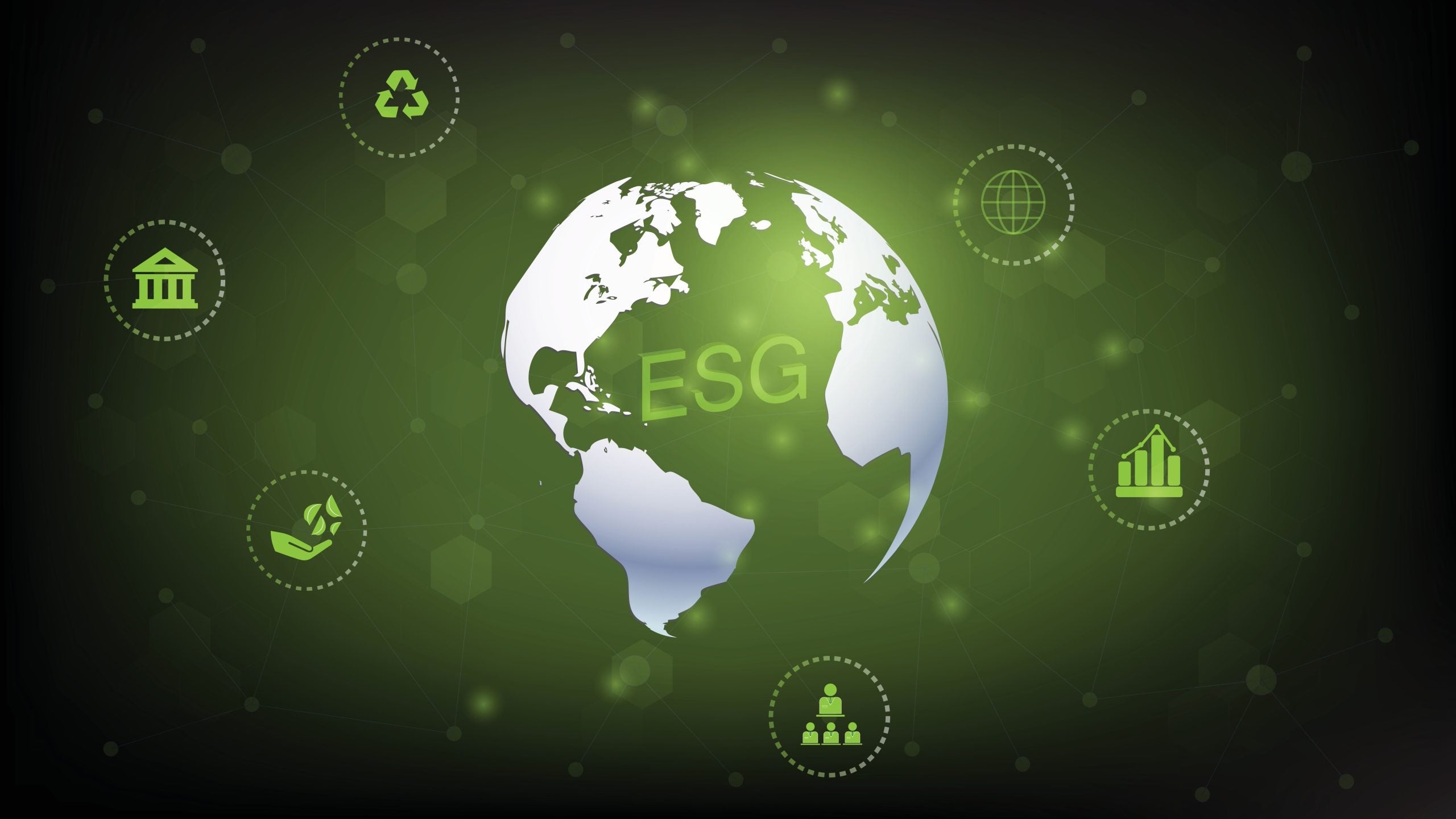 Robots provide new opportunities to address the challenge of ESG (Environment, Social and Governance) in the retail industry. They are increasingly being used in the sector to promote sustainability in various ways.
Sustainable transportation
Using electric driverless robots for delivery services can help improve companies' carbon footprint. These robots help to optimise transportation logistics, reducing fuel consumption and emissions.
Co-op's partnership with Starship Technologies to roll out autonomous robot delivery across areas of the UK is an example of this. Groceries are locked within a compartment on the robot, which customers can unlock using an app. Co-op expanded its autonomous robot deliveries to Bedford in July 2022, following the successful operation of the service in communities across Milton Keynes, Northampton, and Cambridgeshire. Starship's robots are powered by zero-carbon electricity and use a combination of sensors and Artificial Intelligence (AI) to travel on pavements at the speed of a pedestrian.
Alibaba also deployed autonomous robots to conduct deliveries during the Covid-19 pandemic. Alibaba developed its delivery robot, Xiaomanlv, which delivered more than 10 million parcels between September 2020 and March 2022. Alibaba uses more than 500 electric driverless robots to deliver parcels within gated communities and campuses in China. The robots are powered by technology from the Autonomous Driving Lab at Alibaba's technology and science institute, the Academy for Discovery, Adventure, Momentum, and Outlook (DAMO Academy). The robots can simultaneously carry approximately 50 packages and travel a distance of 100 kilometres per load.
Using these electric robots for deliveries in urban areas reduces the need for large, polluting delivery trucks, allowing retailers to operate more sustainably and efficiently.
Reducing waste using robots
Retailers are also using cleaning and maintenance robots to promote sustainability. For example, Nike's robot-powered system for footwear, the Bot Initiated Longevity Lab (BILL), is designed to clean and repair footwear with selected customisations to extend its lifecycle. NIKE explained that using robotics as part of recycling technology to give products a second life reduces their environmental impact on the planet. BILL is also part of Nike's Move To Zero initiative.
Robots can also be used in stores to help reduce waste by automating processes that generate excessive waste. For instance, they can sort and recycle materials, reduce packaging waste, and even monitor food waste in grocery stores. This helps with inventory management and ensures that stock levels are accurately tracked. This can prevent overstocking, which results in unnecessary waste.
The use of robotics in retail is not only advantageous in terms of reducing companies' carbon footprints, but it also optimises their operations and enhances their brand image by demonstrating their commitment to sustainability.