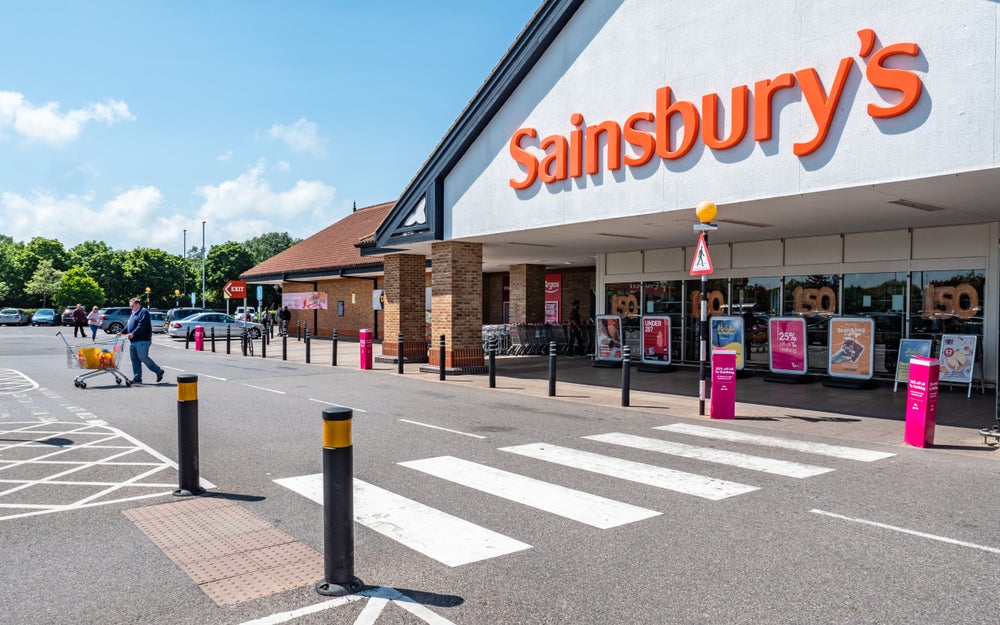 Sainsbury's is taking a significant step towards sustainability by introducing substantial packaging changes across more than 400 of its stores.
This initiative, aimed at reducing plastic waste, includes innovative alterations in the presentation of products, most notably the introduction of cardboard hangers for Tu clothing items.
In an effort to curb the usage of plastic materials, Sainsbury's has implemented a pioneering solution by incorporating cardboard hangers for their Tu clothing range.
The supermarket giant says this strategic move aligns with its commitment to environmental responsibility. The introduction of cardboard hangers is expected to substantially impact the reduction of plastic waste within the retail industry. This concern has been steadily gaining momentum worldwide.
Revamping product presentation
Sainsbury's is not only focusing on sustainable packaging but also revamping how products are presented within their stores. This encompasses an array of changes aimed at enhancing the customer experience.
Shoppers can now expect to encounter an assortment of innovative displays and layouts as they navigate the aisles of their local Sainsbury's.
In a broader context, Sainsbury's proactive approach to sustainable packaging aligns with the escalating global focus on environmental issues. Governments, consumers and businesses alike are increasingly prioritising eco-conscious practices, driven by concerns about plastic waste and its long-term impact on the planet.
By embracing these changes, Sainsbury's not only addresses immediate sustainability challenges but also positions itself as a responsible and forward-thinking player in the retail industry, setting an example for others to follow.