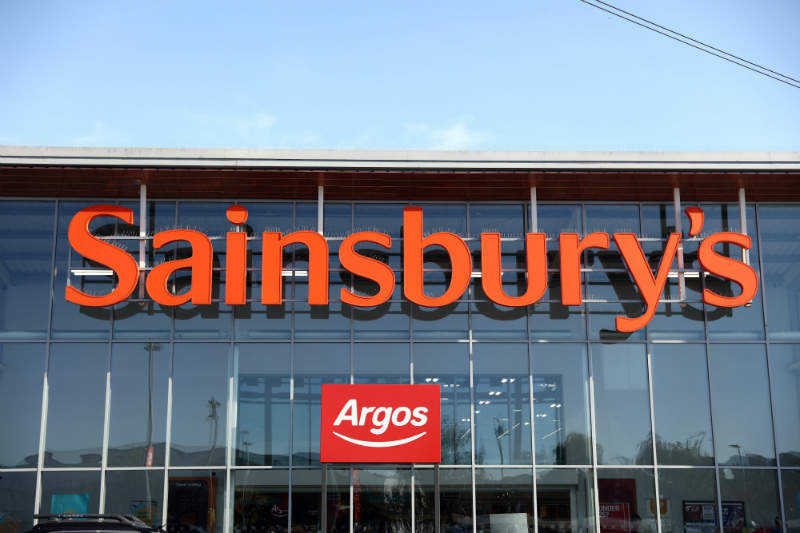 For retailers, a shoddy performance over a quarter can be blamed on any number of issues; but for Sainsbury's, its drab Q1 results contrast sharply against a generally pleasant summer for the other major grocers. And with reportedly poor store standards at Sainsbury's locations nationwide in recent months, it might be that the apparent deterioration of day-to-day operations is a symptom of a larger, mismanagement problem.
There is no doubt that CEO Mike Coupe and the rest of Sainsbury's operating board have a lot on their plates going into the rest of 2018. Like the other grocers, it is learning how to compete against the successful models of both the discounter and online pureplay channels, while also having to navigate the UK's poor preparation for food post-Brexit. But at the same time, it is pushing ahead with the megamerger with ASDA, set to create the UK's largest retailer controlling with a 22.6% share of the grocery market (provided the CMA approves it).
However, with all senior focus on creating a smooth path for the proposed ASDA-Sainsbury's entity to pass the CMA's scrutiny, several cracks are beginning to appear in the day-to-day operations of the upmarket grocer. Numerous sources – including GlobalData's July 'Out & About' report and Shore Capital – provide images and anecdotes of Sainsbury's stores with empty shelves, untidy and disorganized stocking of products, and lacklustre customer service.
Uncontrollable market conditions have certainly played a part. The CO² shortage, arriving at the same time as a spike in grocery demand from to the hot weather and an extended stay in World Cup, hit supply in frozen food, beer and vacuum packaged goods across retailers. But others hit by the shortage – like Ocado and Morrisons – have since recovered. So why are Sainsbury's lagging behind?
A change in store management structure
In January earlier this year, Sainsbury's made the decision to restructure store roles, announcing that several manager, team leader and supervisor roles were to be cut from stores nationwide – opting for a fewer number of employees with control over instore operations, while offering others lower paid roles. Retail director Simon Roberts stated the changes would result in "a more efficient and effective management structure", with cost savings used to enhance the customer offer and develop colleagues.
Although it is a leap to state that the restructure – either through poor conception (or both) – has been the only factor for the notable decay of instore performance, it certainly hasn't had the desired effect of making the stores more effective.
More problematically for the management, the ado is starting to filter through to the finances. Despite the boom in summer sales aiding a 2.4% increase in net sales at ASDA (12 weeks to end of June) and a 2.3% increase in group sales at Tesco (13 weeks to end of May), Sainsbury's saw retail sales grow only 0.8% (16 weeks to end of June); for grocery, this falls to 0.5% – dangerously below the level of food and grocery inflation of 3.1% for Q2 2018.
For now, Sainsbury's can fall back on a raft of excuses: the new store management structure is still in a transition phase, stories of unavailability are exaggerations, a one-off quarter of underperformance, etc. But if the instore problems are not resolved soon, the retailer's H1 results at the start of November may produce more unfavourable results that will be harder to plaster over.