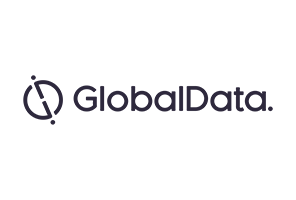 With the UK's takeaway sector booming, it's no surprise that traditional supermarkets are looking to tap into the market. Though Sainsbury's decision to "take on Domino's" with a new phone-order pizza takeaway service may appear misguided at first glance, it could find an audience among the supermarket's AB demographic.
The first stumbling block that Sainsbury's will need to face is that the UK's takeaway/delivery pizza space is already heavily saturated, awash with both pizza specialists (Domino's, Pizza Hut, Papa John's) and Italian casual dining chains, the likes of Prezzo, Zizzi and Ask Italian. Against these operators, Sainsbury's lacks any brand creditability in pizza. Despite allowing for customisation and "associated items", including hot wedges, salads and drinks, they're still missing any notable unique selling point.
Secondly, Sainsbury's is restricting itself to only accepting phone-orders, offering no online portal. Whilst YouGov reports telephone to be the most popular method of ordering food, accounting for four in ten delivery orders, Sainsbury's is cutting itself off from younger demographics that favour using websites or mobile applications.
On the other hand Sainsbury's pricing strategy appears targeted and well thought-out; the supermarket is planning to offer the choice of two sizes for their pizza – 10-inch or 14-inch – priced at £3.60 and £4.00, respectively. These price-points position Sainsbury's significantly below specialist pizza delivery companies (a small 9.5-inch margarita pizza at Domino's costs £10.99, while a large 13.5-inch costs £14.99) and just slightly above their own-brand retail chilled pizzas.
GlobalData research found a third (33%) of UK takeaway consumers cite 'price' to be the most important factor dictating where they choose to order from, rising to 51% among those aged between 45 and 54. As inflation continues to hover above the Bank of England's 2% target, Sainsbury's will be banking on consumers 'trading down' their foodservice occasions due to financial constraints.