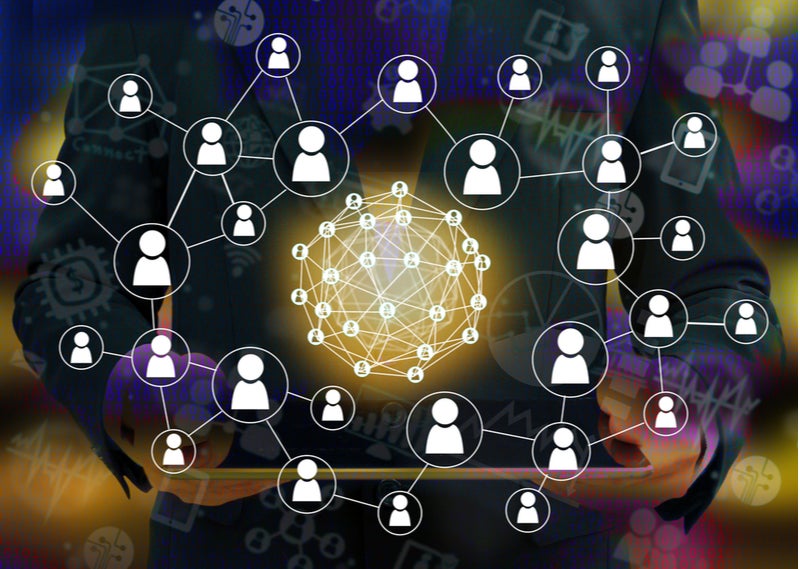 Over a quarter (27%) of global consumers are interested in and actively booking peer-to-peer accommodation, according to GlobalData's 2018 primary consumer research. Airbnb is perhaps the most popular example, but there are dozens of alternative service providers offering private rooms or entire homes to stay in.
More broadly, strong consumer interest represents how younger consumers no longer view commodity ownership as a necessity. Experiences have instead emerged as a new concept of consumerism – resonating with the early adopters of consumer-to-consumer (C2C) services like ride-hailing and accommodation. Today, C2C business models are emerging in other industries where access may be considered more important than ownership.
C2C disruptors in the accommodation market are not intent on forcing the traditional B2C model of hotels into redundancy, but rather aim to increase the offerings available to the consumer. These include a greater variety of accommodation options, as well as living arrangements that can be customised around family size for instance. For travellers who desire meaningful social interactions with locals and authentic experiences, staying in a native resident's property may be a major pull factor to travel in the first place.
With the UN reporting that half the world now has access to the internet, peer-to-peer services, including accommodation letting, are only bound to increase. Motivations for both parties stem from an economic perspective of limited supply that is threatened by rising populations and urbanisation. The sharing economy will, therefore, continue to facilitate greater interactions between consumers as both buyers and sellers.
Source: GlobalData 2018 Q4 Global Consumer survey