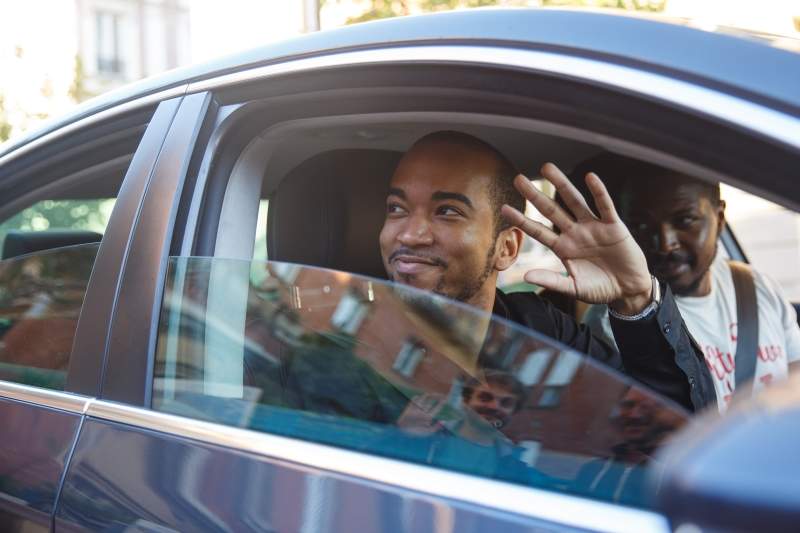 With the likes of Airbnb and Uber paving the way for the sharing economy, millennial consumers look to be strongly embracing the concept. With ridesharing, homesharing, and clothesharing becoming the go-to options among today's value-savvy and experience-driven millennials, the concept of peer-to-peer platforms that provide access to shared goods and services are growing in popularity.
Having said that, the sharing economy is yet to reach its full potential by targeting this consumer group. Given that over three in five of Gen Y (Millennial) consumers globally say they are concerned or very concerned about their current financial situation, based on GlobalData's 2017 Q1 global consumer survey, such services would continue to lure in today's discerning millennial consumer.
To do so, as the sharing economy continues to grow, businesses must adapt to the shifting values of the millennials driving this growth, taking into account the importance of providing access to value, improving trust and transparency, and enhancing the overall experience and convenience element of their shared goods and services.
Global: Consumers who are concerned/very concerned about their current financial situation, 2017
Source: GlobalData's 2017 Q1 global consumer survey