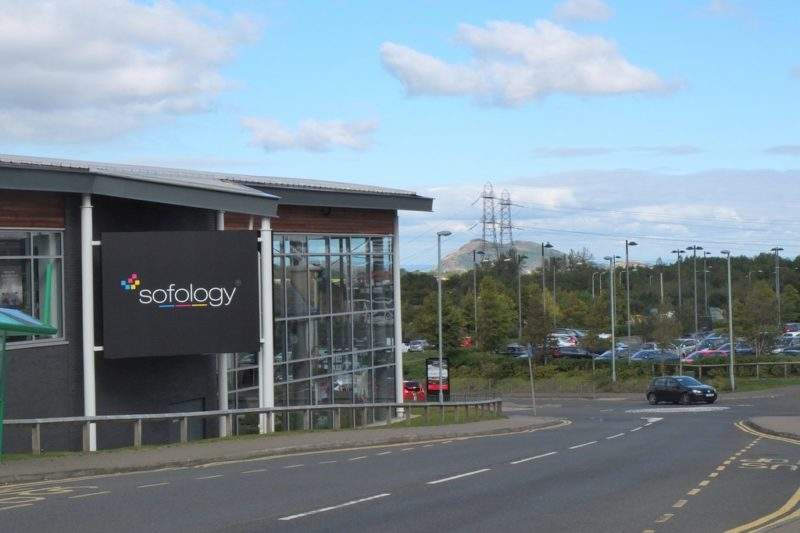 Sofology has emerged as upholstery's big winner so far in 2018, recording 8.6% like-for-like growth between December 2017 and July 2018 on the previous year in a challenging market, and it is likely that this momentum will continue into 2019.
The DFS-owned fascia is set to make the greatest share gain among the top 10 upholstery retailers in 2018 as its offer correlates closely with design-driven upholstery shoppers and increased advertising spend has boosted awareness. Sofology is also becoming more convenient to shoppers; the furniture retailer will open 30 stores nationwide, including subdividing three DFS units to include a Sofology. This expansion, coupled with a robust like-for-like performance, means Sofology is well placed to maintain growth over the next few years.
While Sofology had a strong start to the year, the same cannot be said for the UK's two largest upholstery specialists, DFS and ScS, which both struggled for the six months to July 2018. DFS' UK revenue fell by 0.9%, and ScS' growth of 0.9% over the same period was driven by flooring (8.6% increase) and the roll out of dining room furniture into stores, not by upholstery.
Sofology's superior performance was no doubt boosted by its access to DFS' advertising process, and the retailer returned to TV for the first time since July 2016 in October 2017. The campaign, which featured actor Owen Wilson and emphasised design caught shoppers' attention and bolstered the number of consumers who considered Sofology, as shown in the chart above. Sofology aims to build on this success with a new £22m campaign voiced by David Duchovny, which reiterates the same points as the previous campaign and helps it stand out from competitors.
Beyond the higher levels of brand awareness, there are two key aspects that have also contributed to Sofology's growth – its content-rich website and contemporary design. For consumers, creating a new look has overtaken replacement as the main reason to buy in this sector – 37.0% of upholstery customers in Q2 2018 purchased to achieve a new look.
Sofology does an excellent job of showcasing its design credentials through its website, with rich content and the ability to change the colour of the product, all of which helps to capitalise on shoppers turning to online for pre-purchase research.