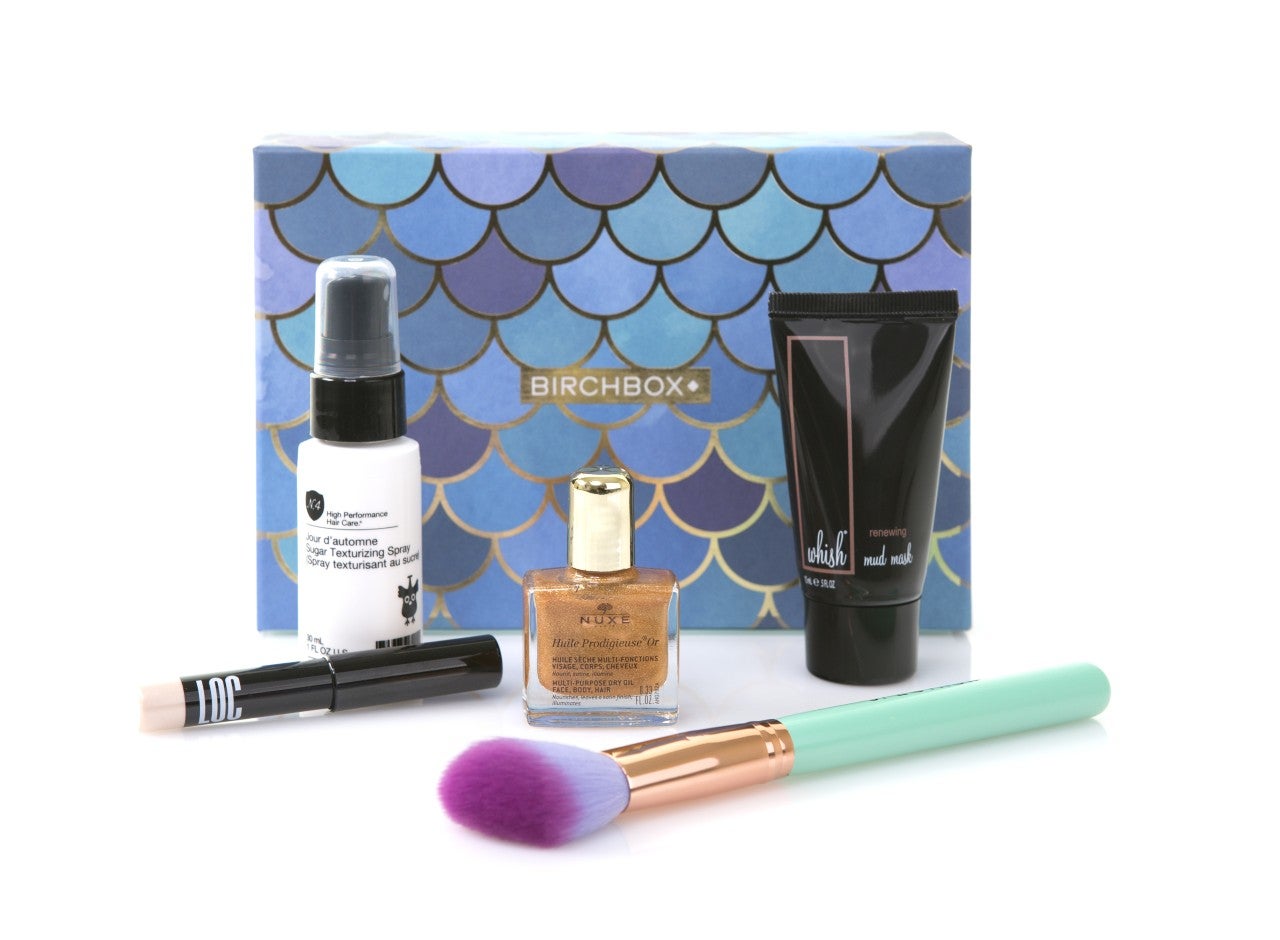 Subscription spend models have proved extremely attractive for businesses in recent years, as they look to tap into a way of operating which, where done well, offers good margins, stable revenues and low overheads. However, an increasingly crowded marketplace for these kinds of services will collide with much less favourable circumstances in 2021, potentially meaning many of these companies will fall by the wayside.
Securing consumers to subscription commitments is an approach favoured by tech-led companies, from mobile phone providers to the likes of Netflix and Amazon. The past decade has also seen an explosion in food and drink led start-ups which use this revenue model, looking to disrupt the traditional dominance of supermarkets by providing consumers convenience and carefully selected products that meet particular demands. Examples include Hellofresh, which provides recipes along with the ingredients required in the correct amounts, Nakedwines, which offers wines pre-selected by experts, and Milk & More, the revamped iteration of the local milkman, which regularly delivers dairy essentials in recyclable glass bottles. With bars and restaurants closed or operating under restrictions for much of 2020, and with consumers spending more time at home, many of these subscribe for home delivery businesses have reported surges in interest, with meal ingredient service Gousto reporting that it had to temporarily stop accepting new customers in the first month of lockdown, amid a tripling of website traffic.
Increasingly, though, subscription services are available in almost all areas of retail products. In fashion there are now numerous services which will curate outfits for the subscriber, such as Lookiero, which offers a personal shopper to assemble recommended outfits, and A Curated Thrift, which offers personalised selections of secondhand products. Subscription services for clothing accessories are also popular, with examples including Lacies, Empress Mimi and Oddballs, which provide subscription underwear, and Cocoon Club, which offers bags.
In Health and Beauty, subscriptions have remained popular even as the wider sector has come under pressure from the pandemic crisis. Birchbox, one of the oldest and most popular, curates products using customer responses to a survey on sign-up and continues to raise its profile through collaborations with fashion labels and social media influencers. In electricals, Gadget Discovery Club is aiming to disrupt a notoriously competitive sector with thin margins by delivering subscribers one 'surprise' gadget a month, with prices starting from £17.99 per month for a twelve-month commitment.
Despite the turbulence of the pandemic, 2020 can be said to have provided conditions favourable to subscription looking to sign-up customers. Consumers have been stuck at home, bored and for long periods unable to visit the shops, go on holiday, socialise, or enjoy other leisure and hospitality facilities. As well as leaving them with more spare time this has also boosted consumers' disposable income, as have schemes such as mortgage holidays. This has made them willing to trial subscription services, often enticed into doing so by internet advertising they have encountered during the extra time spent online in 2020.
However, in 2021 it is likely to be all change again. The prospect of a vaccine and other interventions are set to see at least some degree of normality restored, allowing holidays, socialising, physically shopping and eating and drinking out to return to the consumer agenda. At the same time, pay freezes, tax rises and rising unemployment will squeeze disposable income. When consumers look at their outgoings and where they can make obvious savings, subscription services are likely to be quite high up the list and with so many businesses having sprung up in recent years, it is likely many will be unable survive.
That said, those businesses that endure, having not only survived but been strengthened by 2020, will be able to pick-up customers from their fallen competition and will have earned the right to truly be recognised as major, disruptive players in the sectors in which they operate, bringing a more concerted challenge to traditional retailers in the years ahead.