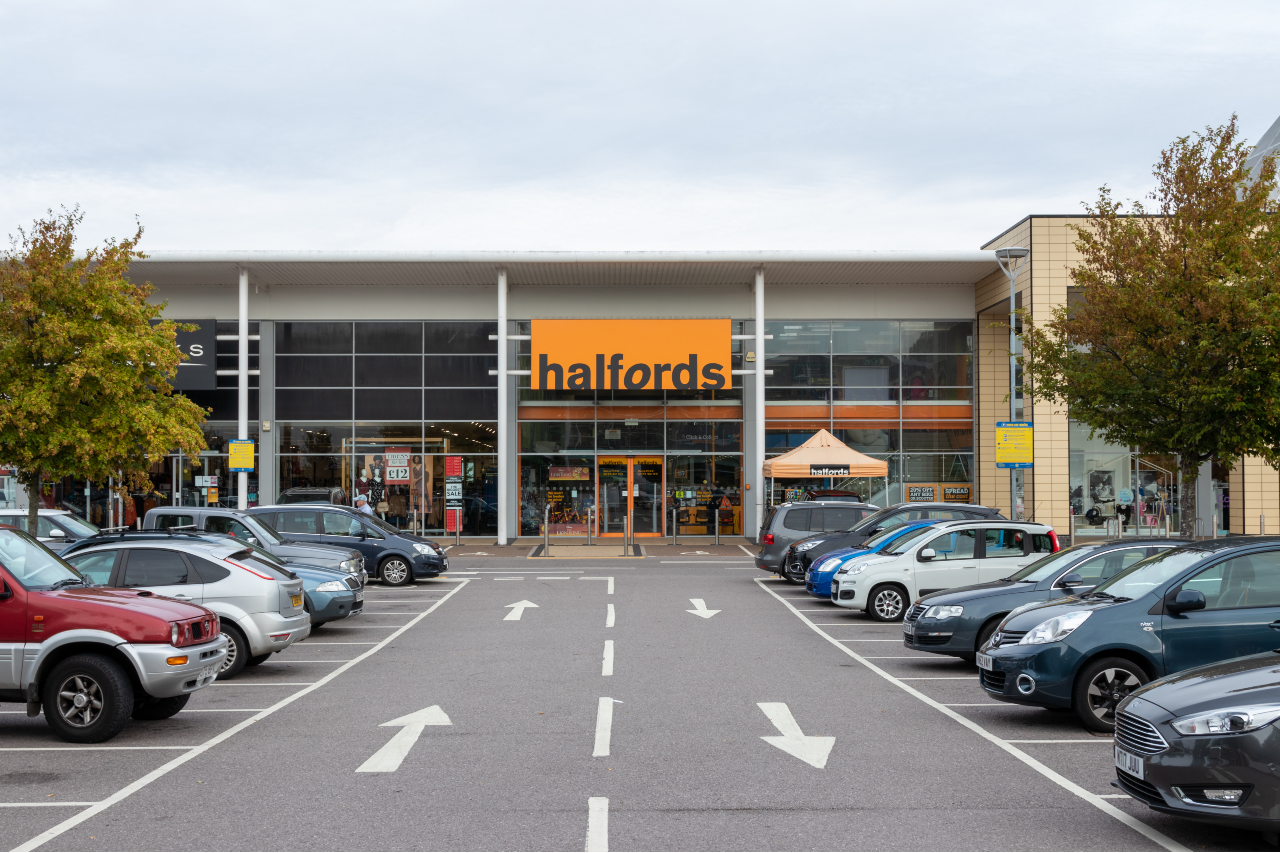 Despite strong growth at Halfords , supply chain issues in cycling meant that its results could have been even better, and it expects such issues to continue to dampen sales in the coming months. Its share price fell 4% in early trading.
While both Retail and Autocentres performed well on a two-year basis, its performance was hindered by factory production and freight constraints, inflated prices and technician/HGV-related challenges, reducing its ability to fulfil demand. Despite this, the motoring specialist expects to achieve profit before tax of over £75m in its FY2021/22. Staycations boosted demand for Retail Motoring which grew 6.5% and now accounts for 65% of group revenue, and its focus on a service-led strategy led to an increase of 86.2% in Autocentres.
Cycling sales remain higher than pre-pandemic levels up on a two-year comparison by 9.9%, though demand is noticeably lower than last year – down 26.0% on FY2020/21 when demand was unprecedented. Availability of adult bikes during the 20-week period was constrained, and this is unlikely to abate in the second half of the year, so Halfords will depend on its Retail Motoring and Autocentre propositions to drive strong growth.
The Autocentres division is Halfords' shining star, growing 43.8% year-on-year against a strong comparative of 30.2% in FY2020/21. This was driven by 'increased scale, improved utilisation and a focus on B2B ', and its Halfords Mobile Expert Vans (HME) which grew 61.7% year-on-year. HME will continue to prop Halfords up as the long-term shift to remote working and demand for convenience normalises bringing services to the home.