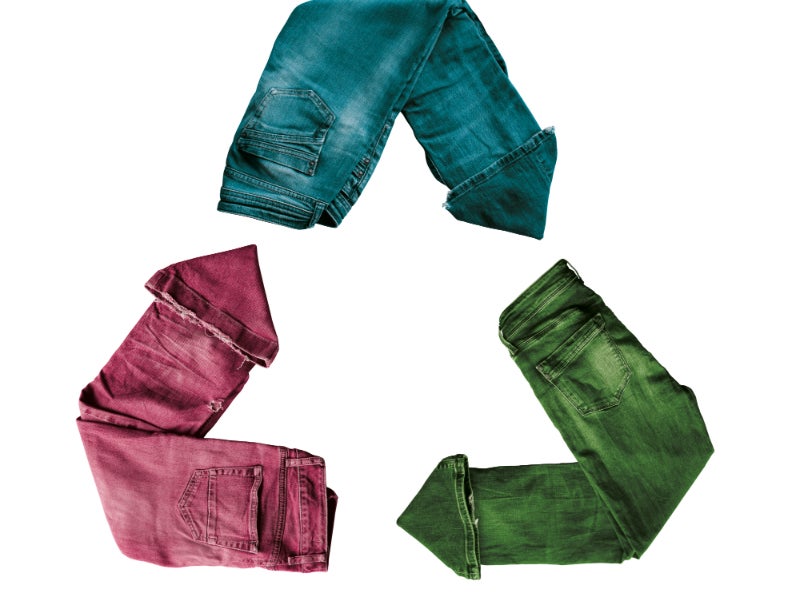 Celebrity endorsement of re-wearing and clothing rental will drive sustainable shopper choices as more conscious attitudes become increasingly prevalent.
Sustainable fashion has had a positive start to 2020 with celebrities making more conscious choices during the high-profile awards season and rental websites Hurr and My Wardrobe HQ launching pop-up shops in the UK.
In a push to become carbon-neutral, BAFTA asked guests to make more sustainable fashion choices for its awards evening. However, only a few chose to re-wear or hire outfits, and the same designers, as usual, were used despite the brief encouraging attendees to wear items by smaller designers that use more sustainable materials and production methods.
Nevertheless, sustainability prevailed at the Oscars as a number of stars, including Kim Kardashian, Penelope Cruz and Jane Fonda, re-wore dresses from previous red carpet events, creating a conversation about sustainable fashion and further encouraging a shift in consumer attitudes.
Many celebrities may have chosen to re-wear items because sustainability is the current buzz word of the fashion industry. Whether this was a fad or not, it generated awareness about more environmentally sustainable fashion choices among consumers.
It also helps to normalise re-wearing occasionwear. Although this is usual for the majority of consumers, celebrities would previously have been berated for being seen wearing an 'old' outfit. The positive press they received instead will help to convince young shoppers in particular that it is okay to re-wear standout or going out clothes, challenging the culture of not wanting to be seen twice in an outfit on social media.
Renting outfits was encouraged by the BAFTA organisers and though not many celebrities did as many will have had their clothing custom-made, it is a good solution to meet consumer desire for product newness while reducing the environmental impact.
Rental services are currently inaccessible for many shoppers as awareness about rental websites is low and the price points are often high. Renting a dress from Hurr can cost approximately £60 for seven days, while dresses rented from My Wardrobe HQ can cost less as items can be rented for shorter periods of time.
Many shoppers will not see the value in spending this much on something they cannot keep and may only consider renting for events such as proms and weddings. Hurr and My Wardrobe HQ's pop-up shops in Selfridges and Liberty respectively are aspirational and will boost customer awareness of and trust in the brands and clothing rental services. However, the websites need to become more widely accessible by offering lower prices if the rental is ever going to be part of the solution to fashion's sustainability crisis.
While the conversation about sustainable fashion is boosted by celebrities' choices, now is a significant opportunity for retailers or brands to experiment with rental models, especially in the midmarket as these price points and brands are currently missing from rental propositions.
Department stores offer the perfect chance for this. For example, John Lewis & Partners already has a good reputation for sustainability and could reserve a small proportion of certain products for rental from popular brands such as Mint Velvet, Whistles and Ghost.