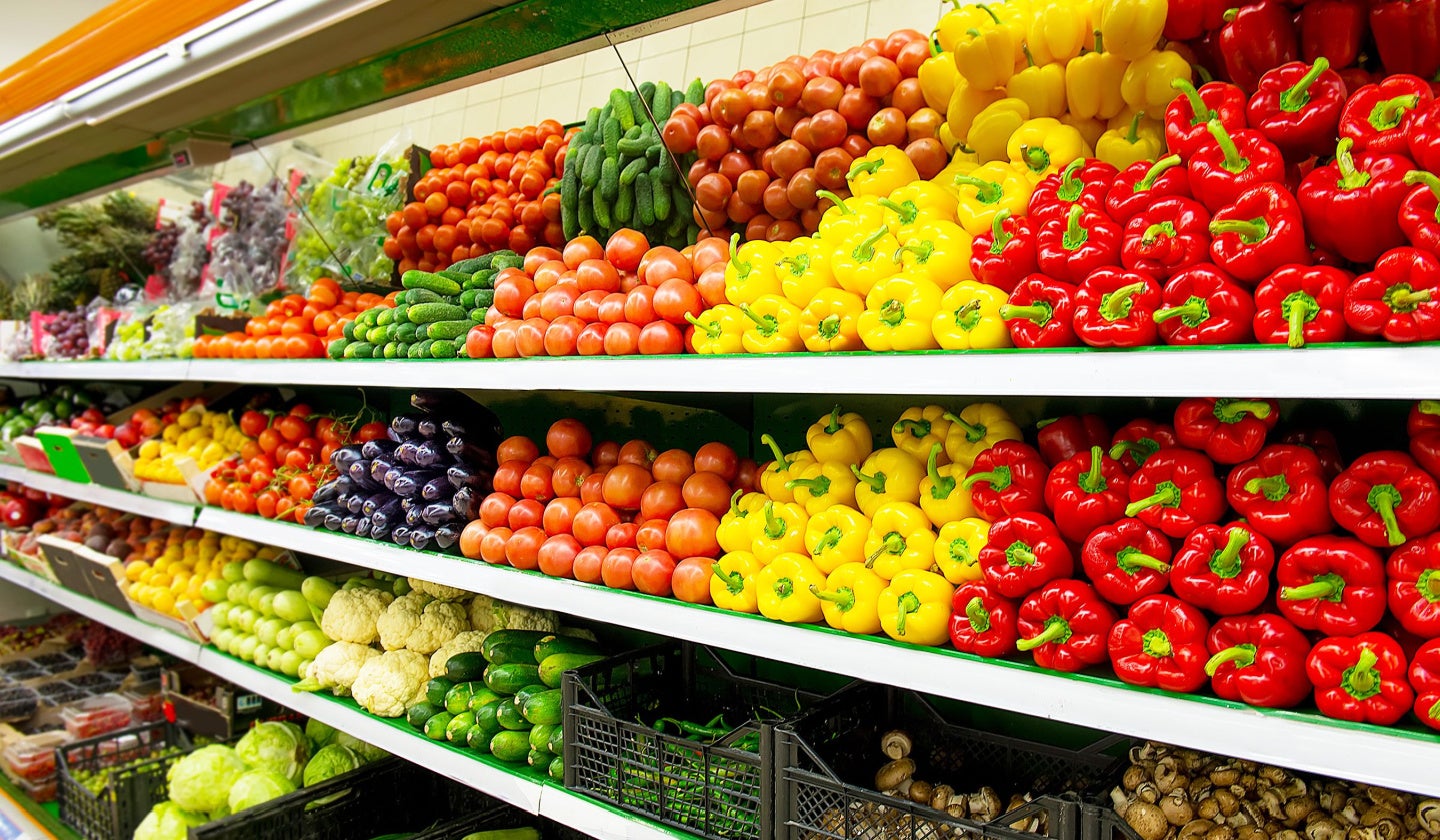 Swiggy, one of the top Indian food-aggregator service providers, acquired the homegrown retail distribution company Lynk Logistics for an undisclosed figure in July 2023.
This move will facilitate Swiggy's diversification into the fast-growing Indian e-grocery space. Lynk Logistics and Swiggy can leverage synergies in supply chain and logistics and expertise to enhance each other's technology platforms and hyperlocal service offerings.
Lynk Logistics, founded in 2015, offers a technology platform for retail distribution, logistics, warehousing and inventory management. Based in the South Indian metropolitan city of Chennai, the startup is an authorised distributor for major consumer packaged goods brands including Britannia, Dabur Hindustan Lever, ITC and PepsiCo, in more than 100,000 retail stores spread across eight Indian cities.
Lynk Logistics' technology-driven operating model facilitates faster shelf stocking in retail stores and faster order fulfillment. Swiggy, headquartered in Bengaluru city, has witnessed considerable volatility in demand for food takeaway and deliveries, and friction with restaurant operators over service charges since the onset of the Covid-19 pandemic. As a result, Swiggy has been exploring other avenues of quick commerce (Qcommerce) and hyperlocal delivery service in recent years. The company has already made significant inroads into the Indian e-grocery space through its Swiggy Instamart division. The company recently renamed Supr Daily, a grocery delivery service provider it acquired in 2018, as InsanelyGood.
With its latest acquisition, Swiggy can tap into Lynk Logistics' high-tech platform and distribution network to expand its market penetration and diversify its food aggregation services. This can give Swiggy an edge over arch-rival Zomato in the Indian food takeaway market, which is forecast to expand by a value compound annual growth rate (CAGR) of 7.6% between 2023 and 2027. Lynk Logistics can also capitalise on Swiggy's support to strengthen its foothold in the Indian food and grocery retail sector, which is set to surge by a value CAGR of 11% between 2023 and 2027.
Swiggy's acquisition of Lynk Logistics comes in the light of rapid digitisation of the Indian retail sector, which is largely unorganised. The Indian government's newly launched Open Network for Digital Commerce (ONDC) platform is expected to revolutionise the e-commerce sector. ONDC provides local mobility, grocery, food service and accommodation outlet operators a free and open online platform for service marketing, customer acquisition and price discovery.
While ONDC does not offer an integrated end-to-end service akin to food aggregators such as Zomato and Swiggy, and e-grocers such as BigBasket, Blinkit, and Dunzo, the open platform does pose a threat to these established players as it can attract small and medium business. As a result, leading last-mile delivery service providers and Qcommerce companies are augmenting their business capabilities and geographic presence.