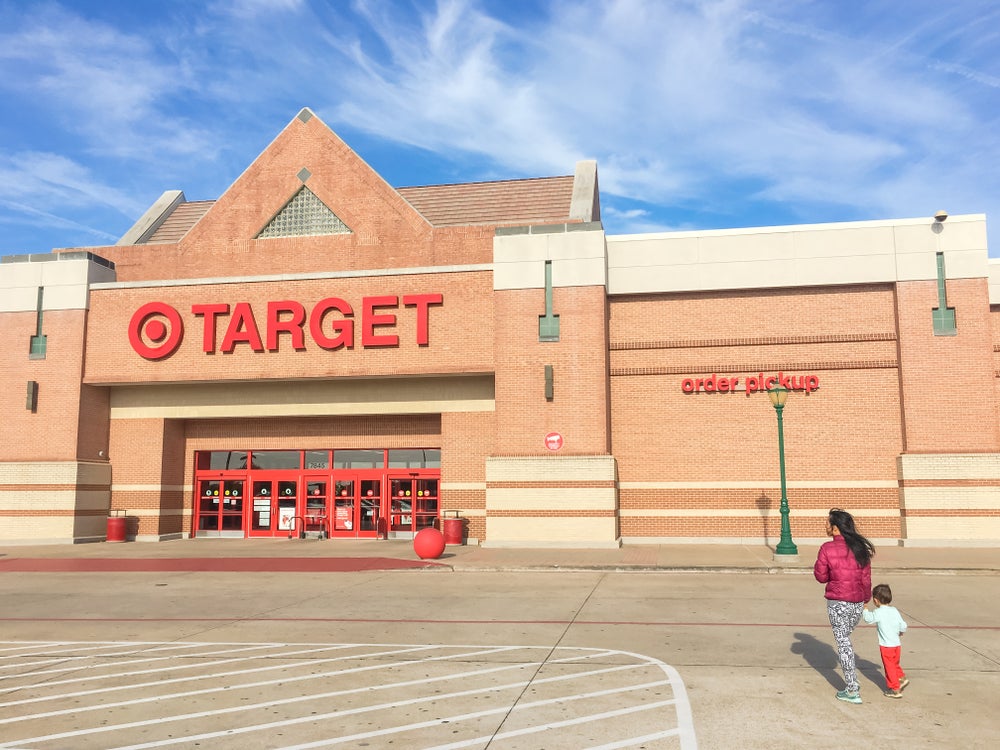 Minneapolis-based retail giant Target has reported a notable decline in sales, citing the negative response to its "gender-fluid" branding as a major factor.
The company experienced a five percent drop in sales, totalling $24.8bn (£19.5bn), marking its first sales decline in the past six years.
Target's sales slump is connected to the controversy surrounding its range of LGBT+ products released in conjunction with Pride celebrations. Conservative commentators led the charge against the retailer, criticising products such as gender-fluid mugs, "queer all year" calendars, and a children's book entitled "I'm Not A Girl."
This backlash prompted Target to make adjustments to its 2,000-item Pride collection, removing some items.
Safety concerns and merchandise approach
One of the reasons cited by Target for this decision was concerns for staff safety. The company claimed that an increase in confrontations between customers and employees, as well as incidents of damaged displays, played a role in their product removal.
Target's inability to accurately quantify the extent of the sales impact resulting from the Pride-related boycott underscores the complexity of the situation.
Despite this challenge, the company's trading improved in July 2023 following the Pride celebrations in June.
Target's CEO, Brian Cornell, acknowledged the retailer's learning experience from this situation. He assured that Target would maintain its commitment to celebrating Pride and other heritage moments while being more cautious about its merchandise during such periods.
Cornell said: "As we navigate an ever-changing operating and social environment, we're applying what we've learned to ensure we're staying close to our guests and their expectations of Target."
Industry trends and comparisons
The situation at Target echoes similar controversies in the retail sector.
Skittles, for instance, faced a potential backlash due to its "woke" LGBT+ packaging, and Bud Light encountered its own challenges by partnering with trans influencer Dylan Mulvaney.
As companies navigate evolving societal expectations, the dynamics of consumer sentiment and brand representation are taking on heightened significance.