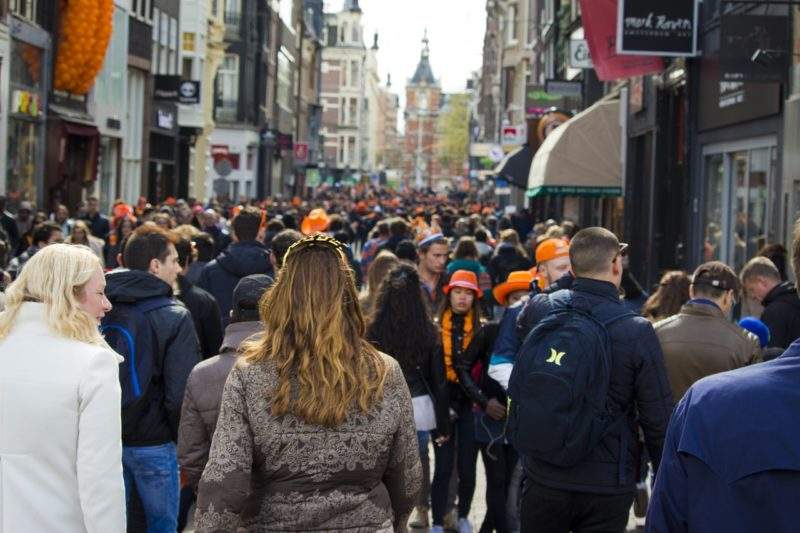 With men admitting to struggling with gift shopping, retailers must focus on creating a simple and more enjoyable experience.
Only 40.9% of male shoppers stated that they enjoy gift shopping for occasions such as birthdays or weddings, compared to 61.5% of female shoppers. Male shoppers find the task of buying gifts for partners, friends and other recipients more difficult, contributing to their resentment around this task. Retailers must target male and female shoppers in different ways to encourage more customers to spend on gifting – male shoppers need more guidance when it comes to gift purchases while female shoppers can be encouraged to spend through more promotional activity.
While female shoppers are more price savvy, purchasing gifting items on promotion, male shoppers are much more likely to leave their shopping to the last minute resulting in a limited opportunity to shop around and find the cheapest option. With male shoppers much more likely to panic buy, retailers have the opportunity to stand out from competitors by providing fast delivery options.
Express delivery should be highlighted online to encourage male shoppers to invest time in browsing for gifts, as they know they can get the item delivered in time. In addition, online gifting pureplay Moonpig allows customers to add important dates for reminders to their account; other retailers can capitalise on this functionality with many already allowing customers to record their own birthday within their accounts.  This service can be expanded upon to include additional occasions such as friends/partners birthdays, with email reminders being sent prior to the event with gifting ideas and delivery options included within the content of the email.
Marks & Spencer is a retailer that many could learn from when it comes to segmenting gifting options; its website is tailor-made for a shopper struggling to find the right gift. Its hampers and gifting tab allows customers to filter for gifts by recipient, interest, age and occasion. All of these direct the customer to an array of gifting options, allowing the shopper to easily navigate through its extensive assortment.
In comparison, retailers that target a younger audience such as Topshop, Boohoo and H&M, do not have a gifting area on their sites and are missing out on a key opportunity to encourage younger males to shop for gifts. This could also be developed instore, highlighting gifts ideas either as a section instore or by individually labelling gifting items.