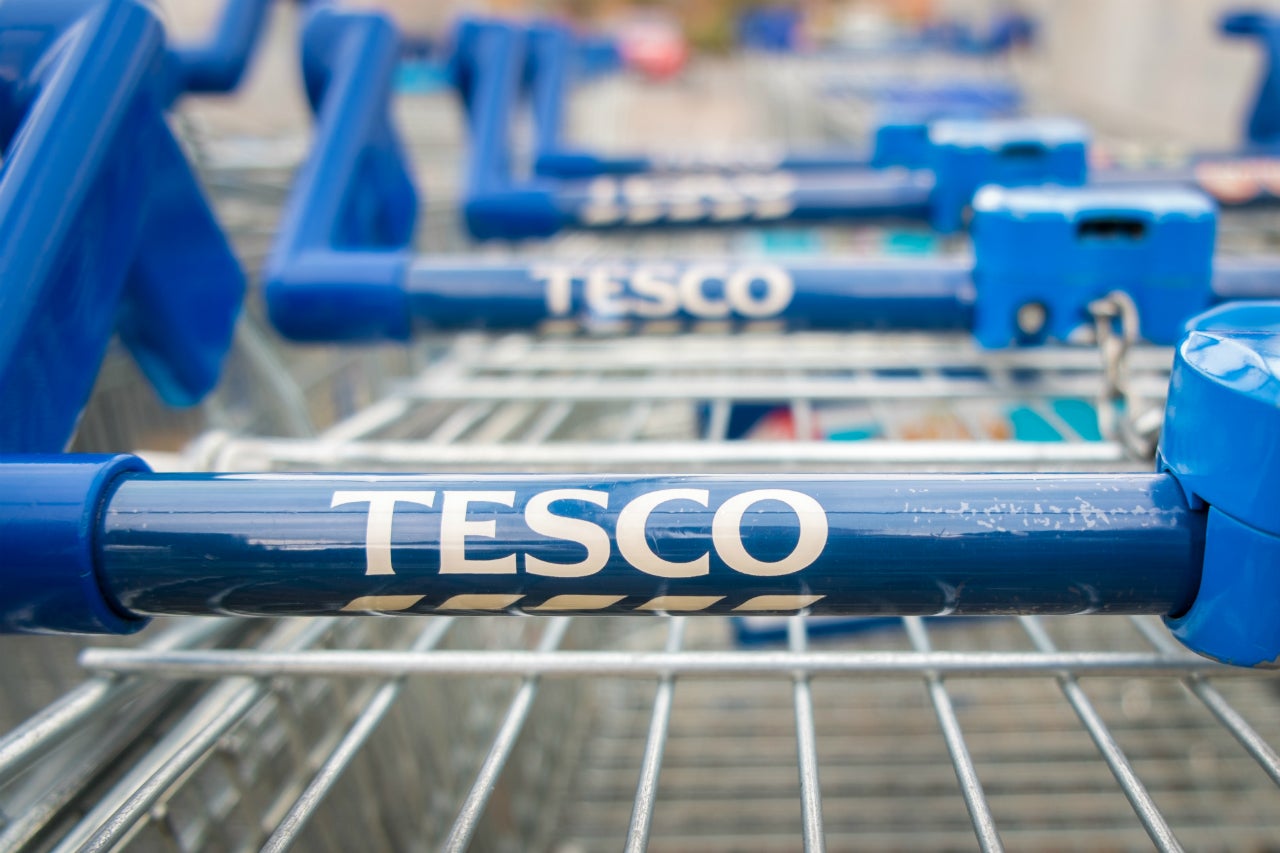 Tesco is the first UK retailer to set a plant-based sales target, which aims not only boost revenues but provide more sustainable offerings.
Tesco has led the way in the provision of plant-based food
Tesco, which is the UK's largest supermarket, will commit to boosting sales of meat alternatives by 300% within five years by 2025.
It comes as no surprise that Tesco is the first UK retailer to set a plant-based sales target as the company has demonstrated a commitment to supplying these products for a number of years.
In January 2018, Tesco was the first UK retailer to launch an own-label plant-based range, Wicked Kitchen, which initially showcased 20 plant-based meals, sandwiches and salads. By September 2019, Wicked Kitchen had sold more than ten million units of plant-based foods.
Tesco also said that the demand for chilled meat-free foods, which includes popular items such as burgers, sausages and mince substitutes, has increased by almost 50% over the past year.
Demand for plant-based products has increased exponentially
Plant-based manufacturers and products have been emerging at a strong rate, thanks to a growing population of vegetarian's vegans and flexitarians, who are reducing their consumption of meat in favour of plant-based products.
According to GlobalData's Ingredient Insights report on Innovation Opportunities in Meat Substitutes, the global meat substitute market was worth $4.4bn in 2018 and is forecast to grow at a CAGR of 6.4% over the next five years.
Other retailers have also experienced success in the release of plant-based alternatives, highlighting the dominance of this trend. Iceland's No Bull burger uses plant-based proteins to mimic the taste, look, and texture of a standard beef burger. Following its launch in April 2018, the No Bull burger quickly established itself as Iceland's best-selling product in the summer of that year.
Manufacturers have also performed well in recent years after seeing increased demand amongst consumers. Between 2015 and 2018, Beyond Meat's net revenue has increased at a CAGR of 115.44% from $8.8m in 2015 to $88m in 2018. Net revenue increased 166.67% year-on-year in 2018.
More recently on 28 September, Leeds-based brand Meatless Farm raised £24m to support expansion plans in the UK, Europe, US and Asia.
Target will also help Tesco achieve greater sustainability
It is widely accepted that plant-based diets, when compared to meat-based diets, are more sustainable as they use substantially less natural resources and are less taxing on the environment.
Meat production is not only highly demanding on land but also requires feed and water. Research has found that it takes approximately seven pounds of feed to produce a pound of beef (live weight) compared to more than three pounds for a pound of pork and less than two pounds for a pound of chicken.
As a result, Tesco's new target will also help promote sustainability. The sales target is part of a wider package of sustainability measures, which Tesco has developed with its charity partner, the World Wide Fund for Nature (WWF). The target aims to halve the environmental impact of the average UK shopping basket.