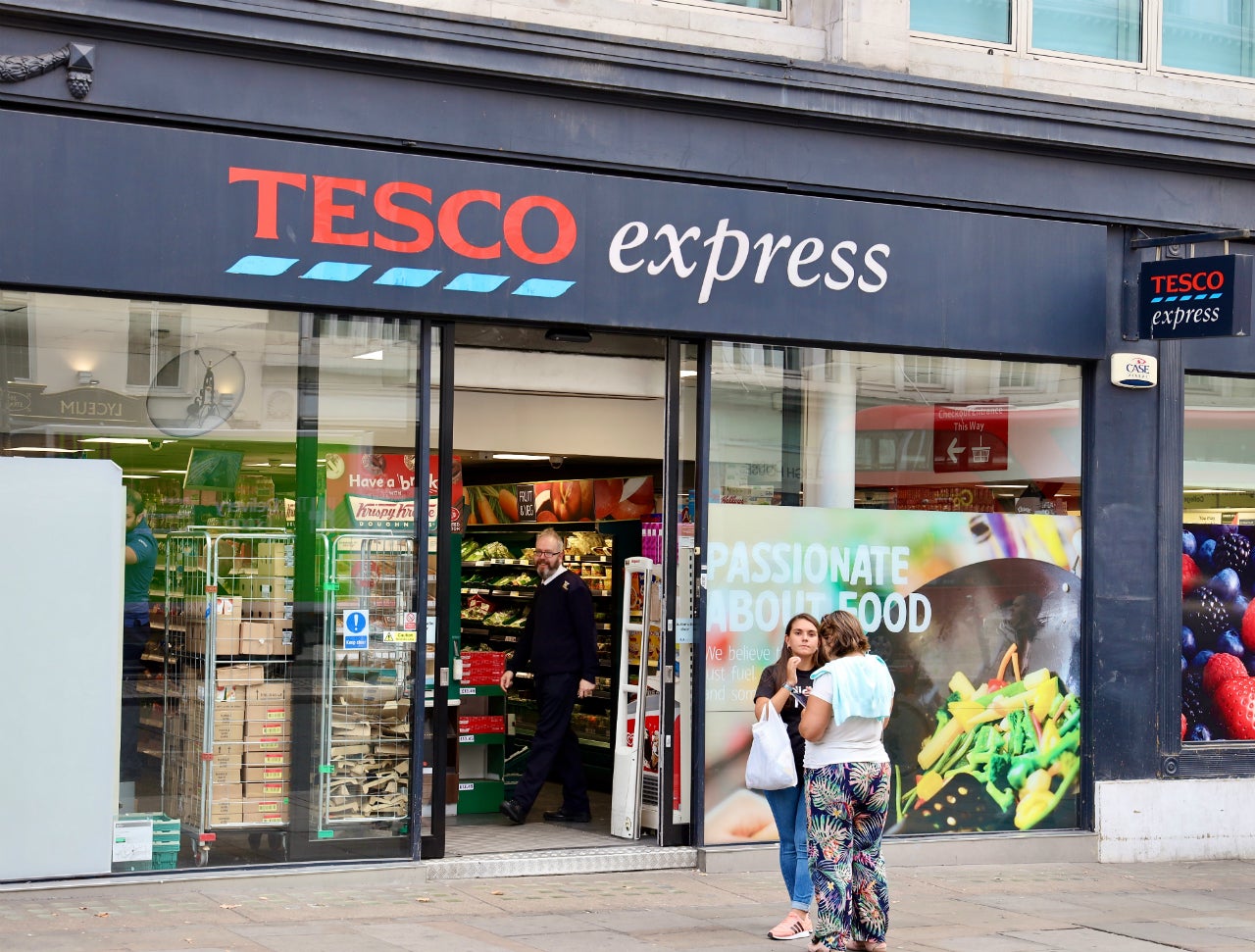 Tesco's profit surge for the six months, ending in August, was not surprising but rather indicative of its efficient pricing policies and adequate capacity to meet a surge in demand for online grocery shopping.
The company's position is set to be strengthened by capitalising on these grounds with its new Clubcard pricing scheme and grocery delivery charging policy.
Tesco's pre-tax profits hiked by 29% over 2019, benefiting from the closure of pubs and restaurants, and reduced business rates. Most impressively though, Tesco managed to maintain its gross profit margin at 7.5% for the six months, ending in August – unchanged compared to the six-months, ending in February – despite rising costs related to the pandemic.
The key driver behind this has been its improved price margins on non-essential items and the capacity to accommodate online sales. Tesco's recent moves with regards to the Clubcard pricing scheme and the charge increase in grocery deliveries manifests its effort to build on these strengths.
Differential pricing tactics sustained price margins – Tesco Clubcard pricing will further build on that
Profit margins were sustained through price increases in non-essential items, along with a reduced product list, which led to cost savings. Meanwhile, in July, Tesco had pressed suppliers for price cuts in the effort to price match Aldi on essential items.
Tesco is set to further capitalise on differential pricing. From 15 September, Clubcard holders can exclusively benefit from up to 50% lower prices in a list of products – approximately 200 products at frozen category – which will be expanded 'soon'. This warehouse-club-like policy is set to be a milestone in pricing policies as no other major supermarket has exclusively offered lower prices to its loyalty cardholders.
The discounts offered through Clubcard essentially limit discounts to its members, incentivising more people to sign up to its loyalty scheme and preventing customer leak to discounters. In this way, the company could also benefit from those consumers shopping around by charging them 'normal' prices even on essential items. In other words, Tesco aims to absorb non-loyal customers' surplus, which used to benefit from undercutting efforts for all customers.
Capitalising on increased capacity for grocery deliveries
Tesco posted a 69% surge in online sales in Q3, thanks to its increased capacity to meet unpreceded demand for online deliveries. According to the company's statements, delivery capacity was more than doubled to 1.5 million slots per week during the first half of the six-month period, hiring 47,000 temporary staff to meet demand and cover employees' sickness. From that temporary staff, 16,000 workers were given permanent roles in its online division.
Notably, from 3 August, Tesco made an upset-move by adopting a flat charging structure of £4.50 for grocery deliveries, abandoning its peak and off-peak pricing model, which offered deliveries at a cost between £2 and £7. This means that Tesco could further capitalise on its capacity to accommodate a rise in demand for online grocery sales, providing more frequent delivery slots than competitors at a premium.