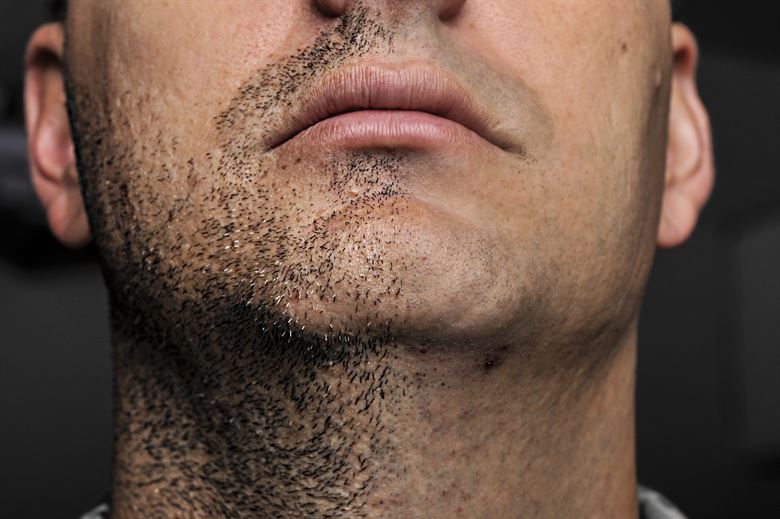 Procter & Gamble (P&G) shrugged off the $8B write-down of its shaving brand Gillette this quarter. The company argued that overall P&G was strong, showing a record quarter that beat forecasts. 
The US-based consumer goods giant blamed the write-down on currency devaluations and the changing market of male grooming—that men are buying fewer razors because beards are 'in'.
A decline in grooming?
Contrary to P&G's comments, the personal grooming industry is in fact growing—just like those trendy beards. However, men are grooming differently. Gillette is a long established brand and it has struggled to keep up with the evolving category—and an evolving world.  
According to GlobalData Q4 2018 Consumer Survey, 75% of men globally said that their purchasing decisions were influenced to an extent by how the world around them was changing (i.e. economic, social, demographic changes). 
Consider Dollar Shave Club; a disrupter in what many considered an industry that didn't need disruption. It offered an alternative solution and Unilever took notice, acquiring it in 2016. 
Dollar Shave Club's humourous ads and inclusivity struck a chord with consumers. And now Gillette is attempting to play catch up. 
Struggling to meet a changing market
In January 2019, the Gillette brand launched the short film: 'We believe: The best a man can be'. The film raised awareness of toxic masculinity and the dangers of a 'boys will be boys' culture. 
P&G's attempt to lean into the #metoo movement inadvertently backfired, when it led to an all-out social media war between those who believed the ad was brave and ground breaking, those who were offended by the concept of men as aggressors—and everyone in between. 
This is the trouble faced by many brands with an increasingly cynical consumer base with the ability to air their distastes all over social media. How can a brand design a campaign that aims to promote social issues and not be seen as an opportunistic corporation following the trends? 
Take the NIKE Dream Crazy campaign. While the campaign did anger some corners of social media, it was not only widely celebrated (and won awards), it also led to a bump in sales for the brand. 
Perhaps Gillette was considered too old school for the controversial campaign, or perhaps the hip competition just has more street cred in the eyes of the consumer.
It's also possible the campaign and backlash has nothing to do with the write-down—coming back to the macro-economic factors P&G reports. Regardless, P&G could take note that all of these factors—whether social or financial—are evident. The category is continuing to evolve, and it is important for companies to be proactive.